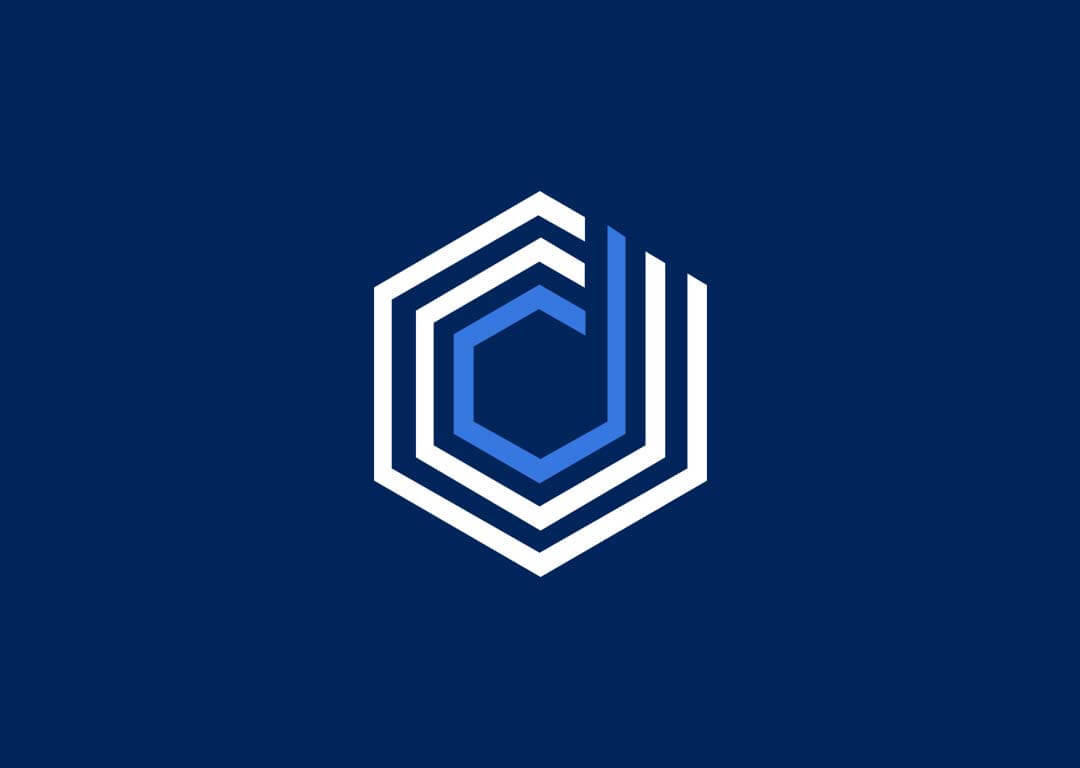 An October update from DOCAN
07 / 10 / 21
DOCAN provide website users with an October 2021 update and announce their plans to attend Advanced Engineering 2021, stand J62.
We've been extremely busy at DOCAN, which is why we have not posted any news for a while. Our new website is now live – please take a look, and if anything interests you get in touch.
Our UK HQ has moved to Chelford House – Gadbrook Park which is about 20 miles south of Manchester.  This is a modern space which is significantly larger, enables growth, and much better joined up working and collaboration with our people and clients.
We received our first high performance computer. This HPC is in the order of 5x more powerful compared to our standard high end workstation spec.  Our HPC will be used for solving large and complex problems related to CAE.
We have developed many new clients through consulting and software distribution – with significant growth expected over the next 6+ months in turnover and headcount.
The future is looking bright post covid and post Brexit.
See you at Advanced Engineering 2021 at the NEC, as well as Future Build in London, March 2022.  We have several prizes on offer – you might just be a winner!
Register for Advanced Engineering 2021 here: https://registration.gesevent.com/survey/0dx9fgucs6ftf?actioncode=NTWO000400ZVT&partner-contact=3489eqizj80q0 

***UPCOMING WEBINARS***
We are also hosting two new webinars that will follow on from the show, follow the links below to register:
Using Machine Learning to Make CFD Predictions in Seconds
https://app.livestorm.co/docan-ltd-1/hexagonmsc-software-using-machine-learning-to-make-cfd-predictions-in-seconds
and
Intro to Machine Learning for Uncertainty Quantification of Engineering Simulations
https://app.livestorm.co/docan-ltd-1/smartuq-intro-to-machine-learning-for-uncertainty-quantification-of-engineering-simulations?type=detailed