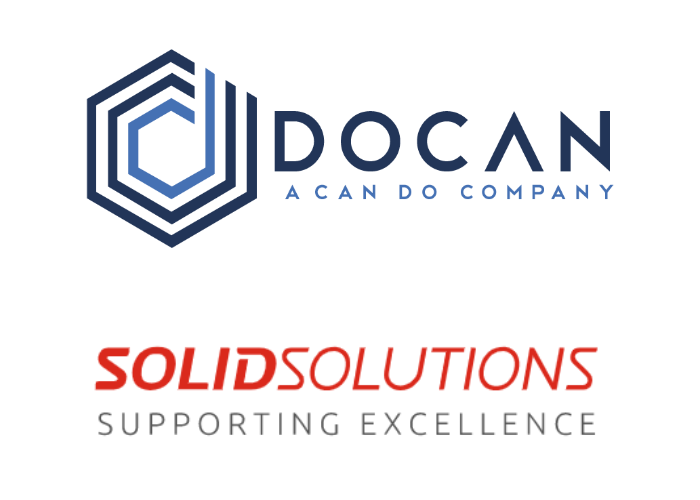 DOCAN FORMS CONSULTANCY PARTNERSHIP WITH SOLID SOLUTIONS
17 / 05 / 21
Solid Solutions – experts with Solidworks have formed a partnership which will enable DOCAN to support Solid Solutions in Engineering Consultancy.
Richard Carroll – Technical Director for DOCAN said:
"Engineering Consultancy is a very important part of what we do. It helps support the other aspects of our business.
Over the last 4 years we have developed a great track record and reputation of delivering challenging projects.
We have worked in many industries using advanced technologies. This is underpinned by our certified ISO9001 QMS which helps maintain consistency and quality, and of course our fantastic Professional Engineers, Consultants and Designers."
&nbsp
"We have some great clients – and we are looking forward to supporting Solid Solutions and their clients. Some specialist areas we will be supporting are in – Piping, Vessels, Tanks, Fitness for Service, high end CAE, FEA and CFD, using all the methods and technologies Solid Solutions clients want to use."