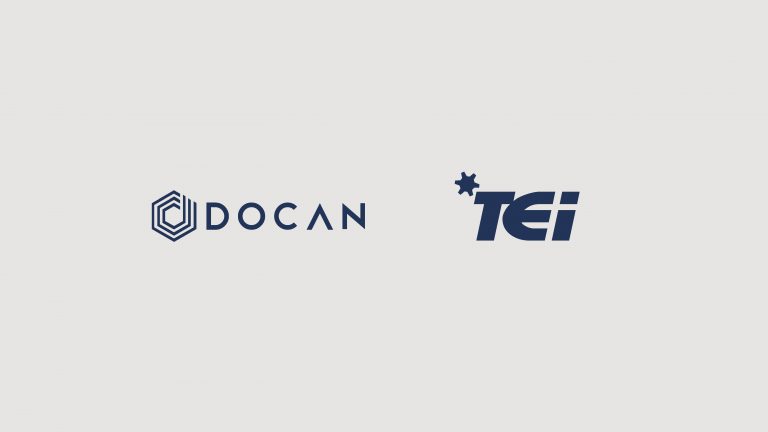 DOCAN & TEI – A NEW TURNKEY SOLUTION – EPCM
25 / 09 / 20
A NEW TURNKEY SOLUTION – EPCM MEMORANDUM OF UNDERSTANDING BETWEEN DOCAN & TEI
We recognise each others' areas of expertise and have formed a memorandum of understanding to give a credible and comprehensive new solution to the brownfield and greenfield industries.
With this new understanding we shall work together and provide the industry with a new solution to solving some of the most complex engineering challenges. on-time, on-budget, on-point.
&nbsp
DOCAN
Experts in advanced engineering – covering pressure systems, mechanical systems, process systems, structural systems and project management using the very latest technology solutions.
TEI
Experts in procurement, repair and maintenance, manufacturing, and construction of complex engineered solutions, with an integrated UKAS accredited Metallurgical Laboratory and world class welding both in workshop and client site environments.