Projects
Concepting of a prototype turbine for the renewable energy sector
Industry
Renewable Energy
Services
CAD concepting, drafting
One of our clients required DOCAN's expertise to aid with a funding request in the renewable energy industry.
Our remit was to translate concept ideas into professional 3D CAD renders, and to display the key aspects of the client's revolutionary, new, but commercially sensitive technology which utilises low grade wind energy to generate thermal power with an efficient friction generating pump.
&nbsp
The challenge
Without detailed drawings to work to, we sat down with the client to fully understand their concept and set to translating that into tangible 3D CAD models. This was an exercise of creating complex geometry to fully articulate the concepts and present those concepts in an attractive package to be used by the client to seek investor funding.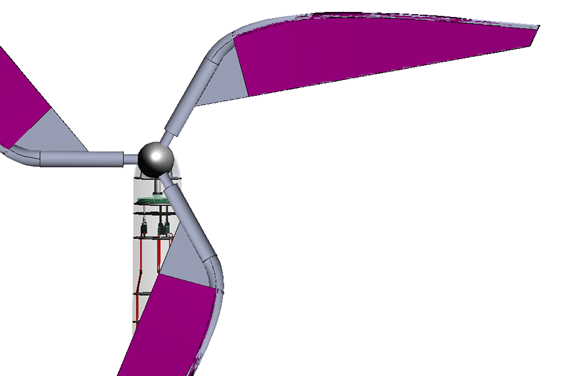 &nbsp
The DOCAN solution
DOCAN used Solidworks' array of tools to efficiently produce the 3D geometry models with the level of detail requested by the client. Parametric modelling, animations, renders and technical drawings were all created to demonstrate the concepts. We communicated actively with the client to ensure that their concepts were being conveyed effectively.
Dynamic analyses were used to produce videos showing smooth panning, zooming, and tilting around the model to show specific design features. We could also show the client a walk-through simulation to show the internal workings of the system.
The Outcome
DOCAN provided high resolution images, videos, and 3D pdfs, and drawings which were then used as part of their funding bid and further development.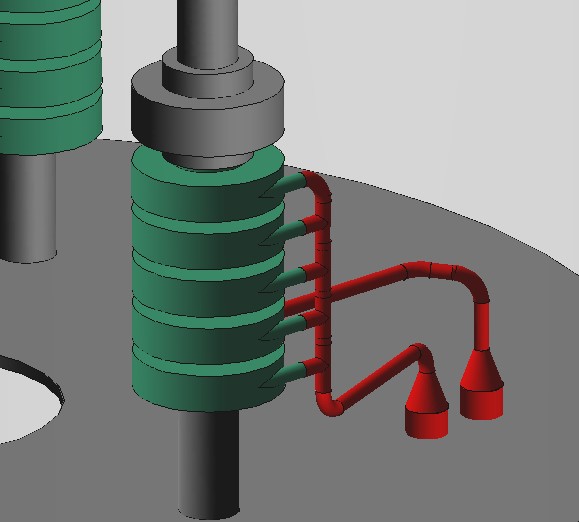 Item

Application

DOCAN expertise

Solidworks

Renewable energy

New technology

Equipment design

Machinery

Power transmission

Thermo-fluid applications

Concept generation

Assembly layout

Image rendering

Motion Studies

Video generation