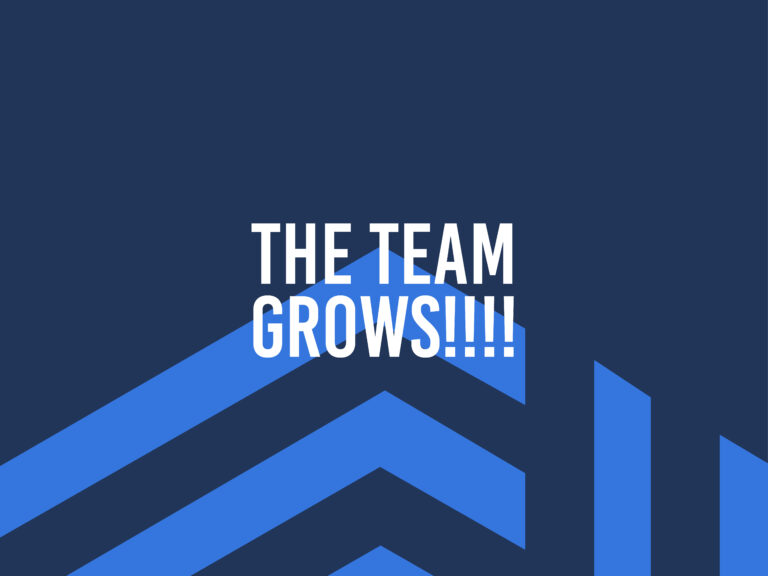 INTRODUCING OUR NEW CONSULTANT PIPE STRESS ENGINEER
16 / 04 / 21
Introducing another new member to the DOCAN family, say Hi to Dave our new Consultant Pipe Stress Engineer.
Introducing another new member to the DOCAN family, say Hi to Dave our new Consultant Pipe Stress Engineer.
Dave has over 26 years' experience in engineering, mostly piping related in the Oil & Gas, Power and Water Treatment Industries. Having started his career as a graduate Piping Engineer at Bechtel, he has spent the past 20 years as a Piping Stress Engineer involved in FEED, basic and detailed engineering (EPC) projects including large and small scale revamps to existing installations. Within this time he has become an accomplished discipline lead on a variety of projects, ensuring deliverables are met whilst adhering to project standards.
Throughout his career he has worked at many major contractors within the UK including Stone & Webster, Shaw Energy & Chemicals, CB&I, Amec, Fluor and KBR. This has enabled him to work on a variety of projects which include major 'Grass Roots' refineries and offshore production platforms, FPSO to tank farms, cracking furnaces and waste to energy power plants. Working alongside major clients including BP, ExxonMobil, Shell, Chevron, Statoil, Dana Petroleum, Borealis, BASF and Transco to name but a few.
&nbsp
His work has not been confined to the UK with site placements to Daya Bay (China), Moerdijk (Holland), Stenungsund (Sweden), Hassi Messaoud (Algeria), Kuantan (Malaysia), Nanjing and Qidong (China) for survey, engineering, and consultancy roles.
Outside of work Dave is married with 2 children, who are at University and sixth form. His main love is sport and is a keen hockey player, playing league hockey for a local club and has just been selected to play for Midlands Men's Masters O50's to compete at a National tournament in Portsmouth.
2021 continues to be a good year as the team continue to grow, as we continue to work towards becoming one of the UK's leading Engineering Consultancies, helping companies to improve their efficiency and innovation through advanced engineering and world class CAE software.
Get in touch below to learn about all current open positions, we are always on the hunt for new talent!
Learn more about our pipe stress analysis services.