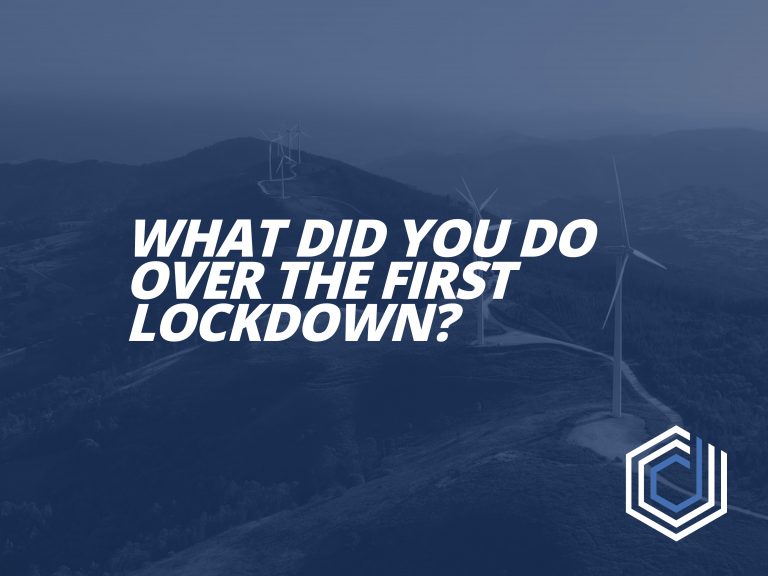 WHAT DID YOU DO OVER THE FIRST LOCKDOWN? WE DECIDED WE WOULD GO FOR OUR ISO9001:2015 CERTIFICATION
24 / 11 / 20
… AND FRIDAY WAS STAGE 2 OF OUR AUDIT BY BRITISH STANDARDS INSTITUTION!
DOCAN have always been committed to providing high quality services as a leading Engineering Consultancy
Over the last few months, we have been working with BSI to obtain our ISO 9001 certification.
Our stage 2 audit took place on Friday 20/11/2020 and we are thrilled that we have been recommended for certification.
We now have a definable and auditable system in place which will improve efficiency and help us achieve operational excellence.
We believe that this will re affirm to our current clients the high quality of our work and suitably show potential new clients that we understand and aim for operational and quality excellence.
This will help us retain and gain new business and help us achieve further sustainable high-quality growth.
&nbsp