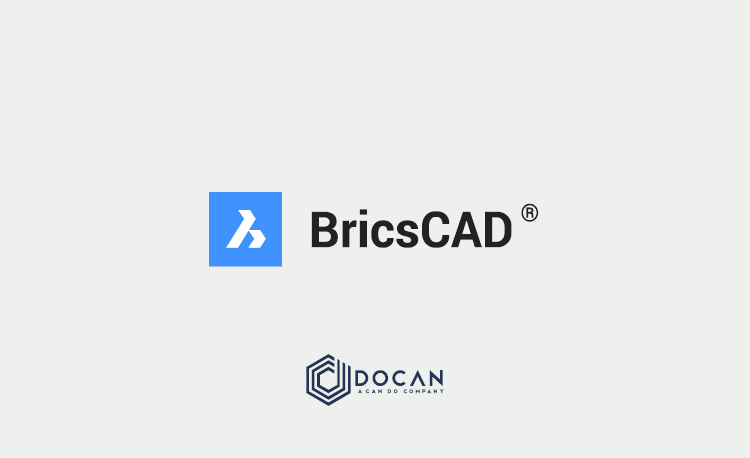 ADDING BRICSYS CAD SOFTWARE TO THE DOCAN TECHNOLOGY STACK
01 / 02 / 21
For People Who Build the Future
Bricsys CAD is a software application for computer-aided design (CAD), developed by Bricsys nv.
The company was founded in 2002 by Erik de Keyser, a long time CAD entrepreneur. In 2011 Bricsys acquired the intellectual property rights from Ledas for constraints-based parametric design tools, permitting the development of applications in the areas of direct modelling and assembly design.
Bricsys is headquartered in Ghent, Belgium, and has additional development centres in Nizhny Novgorod and Novosibirsk, Russia; Bucharest, Romania and Singapore. Bricsys is a founding member of the Open Design Alliance, and joined the BuildingSMART International consortium in December 2016.
In 2018, Bricsys nv was acquired in full by Hexagon AB of Sweden.
&nbsp
A Simplified Product Line
To ensure that BricsCAD is as easy to buy as it is to own, we've simplified the BricsCAD product family. In V21, BricsCAD consists of four editions: BricsCAD Lite, BricsCAD Pro, BricsCAD BIM and BricsCAD Mechanical.