DOCAN are now members of the Energy Industries Council (EIC)
04 / 04 / 23
This exciting move is the latest in DOCAN's business development growth strategy for 2023 as we look to expand geographically.
DOCAN are proud to announce that we are now a member of the Energy Industries Council (EIC).
This exciting move is the latest in our business development growth strategy for 2023, as we look to expand upon our high-end engineering consultancy work and offer our services to clients globally.
What is the EIC?
The EIC is the leading trade association for UK companies that supply goods and services to the energy industry worldwide. They currently have over 800 member companies which operate across 54 countries, covering all energy sectors.
At its core, the EIC is dedicated to furthering the business interests of UK companies overseas and supporting their long-term growth across the energy supply chain. For us here at DOCAN, joining the EIC has been the perfect opportunity to get our 2023 business development growth strategy off the ground.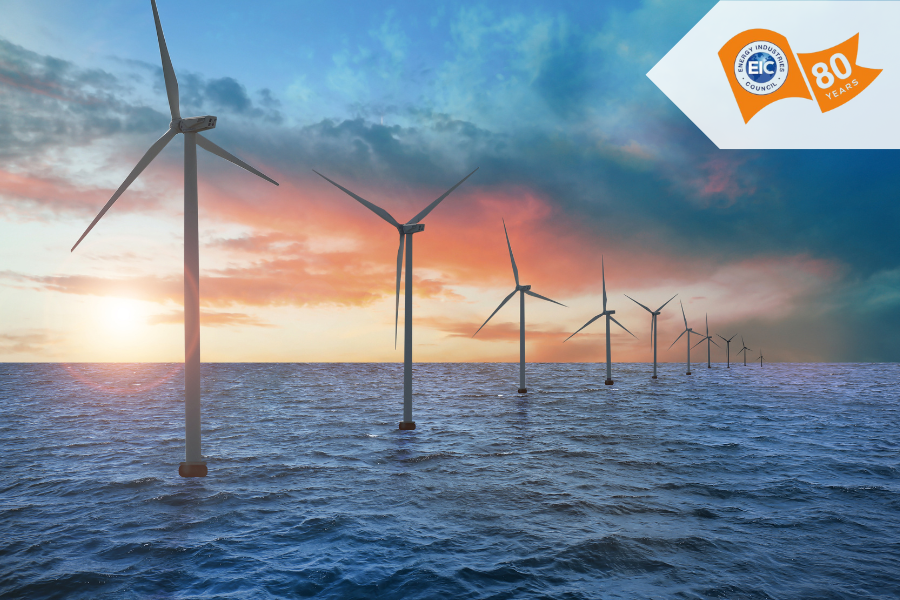 Why we have joined the EIC
DOCAN specialises in solving complex engineering challenges and providing high-end consultancy services to clients throughout various energy sectors including oil & gas, renewables and nuclear.
Our expertise within these particular areas made our EIC membership a natural progression for the company, as we look to expand our reach geographically, as well as generally within the energy industry.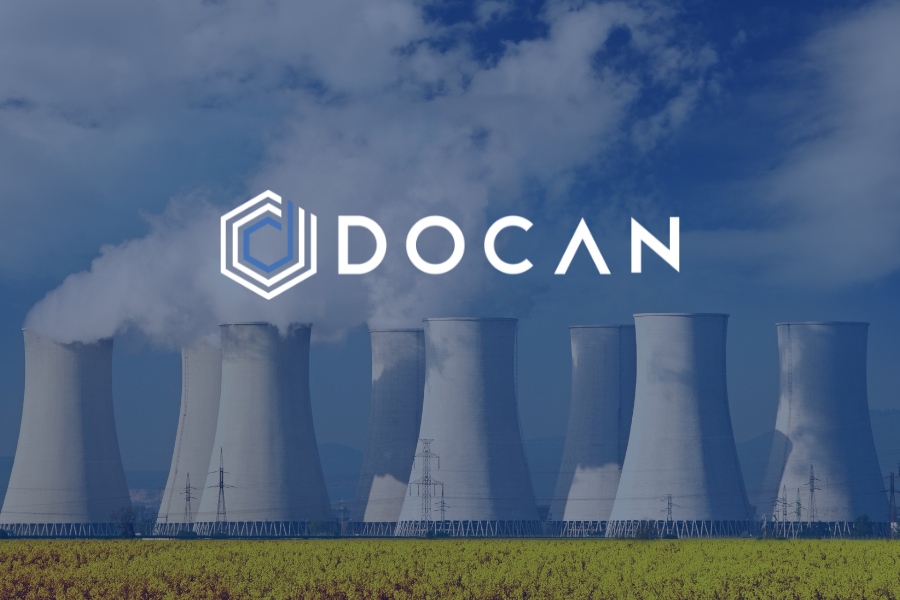 What this means for DOCAN
Our membership with the EIC will provide us access to the highest quality market intelligence, data, publications, events, networking and promotional services. This will present us with greater opportunities within the industry and help us to connect with companies around the world.
We already have a proven track record of working internationally, and we recognise that we offer a unique range of highly complex engineering and analysis services that can benefit companies across the globe.
We can solve clients' unique problems within the energy industry, through a range of high-level engineering design, analysis and assessment services including R&D, FEED, pressure systems, Fitness for Service Assessments and Decommissioning.
Working within the EIC will enable us to expand upon our existing work, offering high-value services to any client, anywhere. Our expansion plans have already taken us to the Middle East, where we have started developing relationships and agreements with companies in Abu Dhabi, Dubai, Oman and Saudi Arabia. Off the back of this, we will also be exhibiting at the ADIPEC exhibition in Dubai later this year – more information to follow on this soon.