Industries
Nuclear Engineering Consultants
We are a team of professional engineers and associates with a deep level of understanding and expertise of the nuclear industry, offering unique and innovative consultancy services across the sector.
Experienced nuclear energy engineers
Alongside our core team of experienced engineers, we have an extended network of some of the most talented engineers in the Northwest and UK.
Through many years of experience, our solutions have been fine-tuned and tailored towards working on high integrity designs within highly regulated industries. We have an extensive understanding of the nuclear sector's regulatory framework, and our verification processes are compatible with those of leading nuclear companies.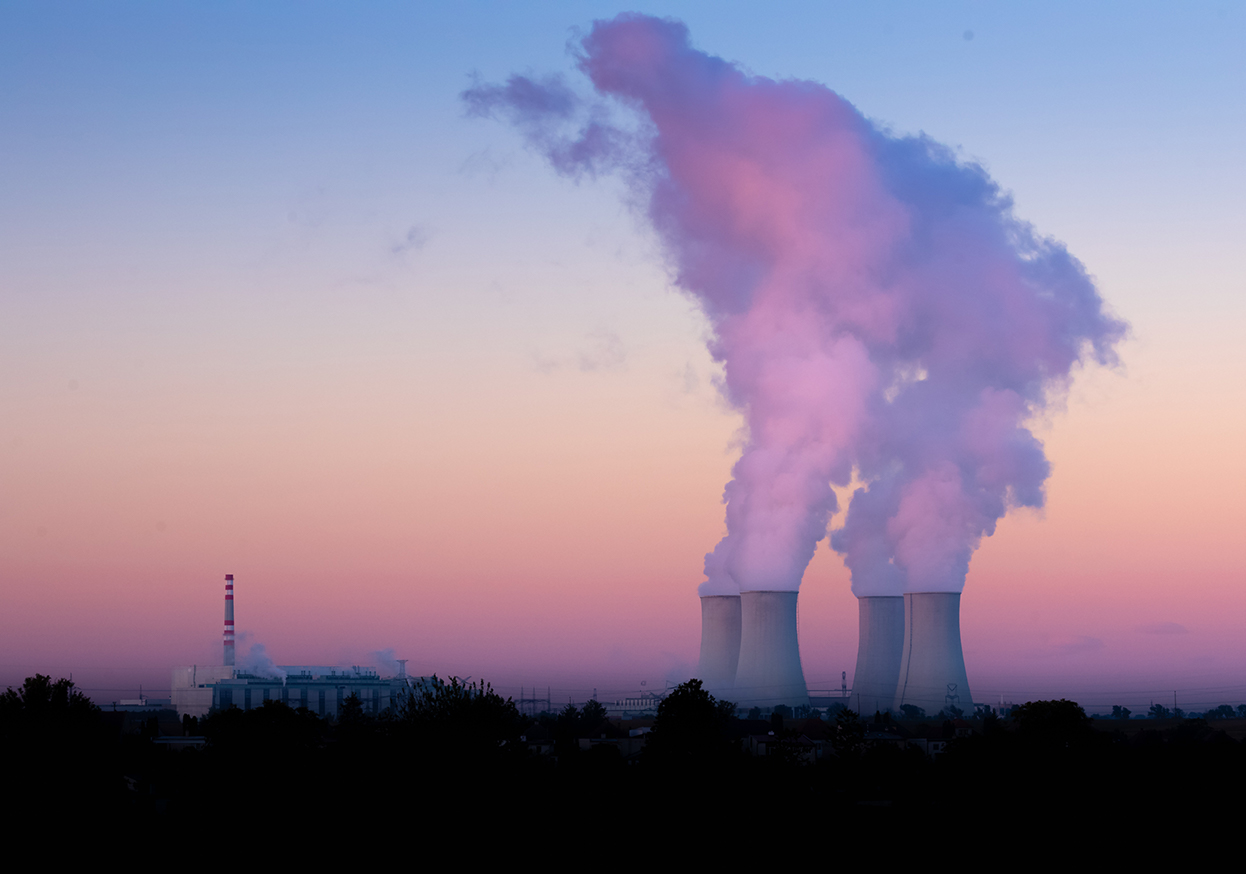 Our expert engineering experience includes:
Assessment of mechanical handling and lifting, from small items through to lifting of +400Te pressure vessels.
Design, analysis and Fitness For Service Assessments (FFSA) of pressure systems (piping, vessels, tanks) following ASME and API codes and standards and involving highly non-linear finite element collapse analysis.
Nonlinear seismic assessments of buildings and equipment.
Thermal stress analysis
Fatigue and fracture assessments.
Design of major nuclear piping systems.
Distributors of the Flownex analysis software – the only software of its kind to be nuclear accredited
Our engineering team and associates have vast nuclear experience, working with contractors such as
as Jacobs, WOOD, Frazer Nash, Cavendish, Mott McDonald and others, and some of the major operators include Sellafield Sites and EDF.
Choosing DOCAN as your nuclear engineering consultants
Our core team of experienced engineers and associates have the skills and knowledge needed to assist in executing any type of nuclear power project. We understand the unique challenges faced on a nuclear site, and the international and national expectations of such operations.
We pride ourselves on our can-do attitude, and our ability to deliver on challenging timescales and budgets. We can assist in all aspects of your nuclear project – from design and project delivery to engineering management, construction, and nuclear safety.
Our nuclear consultancy services are completely flexible and scalable to your needs and the requirements of the project. We can offer anything from a single consultation to a full hands-on approach incorporating our consultants and/or engineers into your team.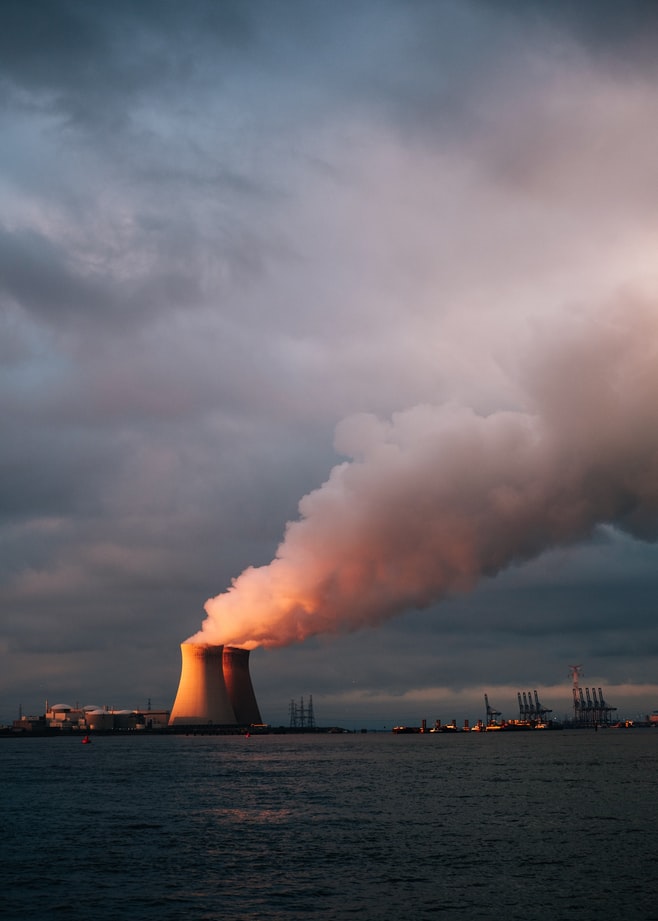 Delivering value to projects is our ultimate goal, and one which we achieve by engaging directly with our clients to offer comprehensive advice, guidance and strategy implementation at all stages of the nuclear life-cycle.
We bring experienced perspective and advanced technical skills to the table, alongside expertise of sophisticated computer-aided software. Allowing us to create sophisticated design models that maximise the quality of your project and address all areas of health and safety, and sustainability.