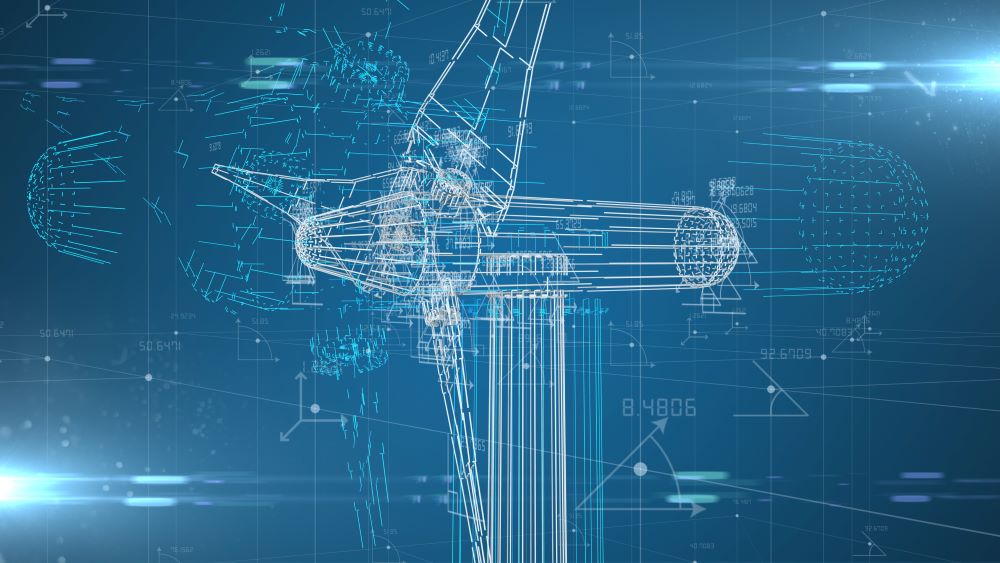 Why hire a renewable energy consulting engineer?
31 / 10 / 22
Energy is an incredibly nuanced field and renewable engineering can face complex challenges along the way.
The growth and diversification of renewable energy in recent years have been significant, with the current global energy crisis further highlighting the urgent need for solar and wind energy generation.
With this comes a greater demand for the development and installation of solar and wind farms, thermal power stations and hydropower plants as we as a species recognise the importance of shifting from fossil fuels to renewables.
However, undertaking a sustainable energy project can be a huge, complicated process. Energy is an incredibly nuanced field and renewable engineering can face complex challenges along the way.
As an engineering consultancy with specialisms in renewable energy, DOCAN supports clients with their transition to net zero energy and helps them to get their project off the ground.
There are many reasons why our clients choose to seek the help of the DOCAN engineering team and outsource some of the most demanding aspects of the project, and here's why you should consider us, too.
1. Technical expertise
In order to implement a successful sustainable project, it's important to first understand the science and technology of renewable energy. Engineering consultants, like ourselves, are well versed in this area.
Having worked on a number of successful global projects within the power generation industry, we have significant expertise in structural mechanics, heat transfer, thermodynamics, and engineering design. Due to the complexity of renewable energy, having these skills at your disposal is essential to driving a successful project.
As a multidisciplinary team of engineers, this level of expertise is multiplied. Working across a wider range of industries in structural and civil engineering means that this broader expertise can be drawn on and applied to any renewable project where necessary. Whereas, the skills of any internal teams will typically be limited to their own industry experience and can often result in a lack of innovation and creativity.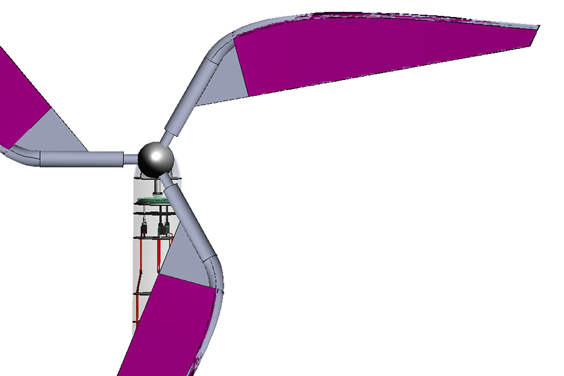 2. End-to-end services
Developing a renewable energy solution is an extensive project which covers many different aspects, so seeking consultancy at every stage is advisable. You need a team of people who know how to analyse and evaluate renewable technologies, identify risk factors and implement a future-proof design.
Consulting engineers will have their finger on the pulse at every stage from feasibility, development and engineering, to construction, operations and maintenance. Without an internal team that can effectively execute all elements of the project, you're opening yourself up to the risk of something slipping through the cracks.
Here at DOCAN, we can facilitate all or as much of your project as suits your requirements. Some of our core renewable energy engineering services include:
Concepting of new renewable energy technology systems
1D system modelling of fluids-based systems
Design and assessment of piping systems
R&D and assessment of systems
Drafting and design of structures & infrastructure
We pride ourselves on our ability to offer scalable and flexible services, whether you're looking for some expert advice to overcome a problem or a fully engineered turnkey product, we can act as external consultants or integrate as part of your team.
3. Help when challenges arise
The renewables landscape is fast-paced and new technologies are always on the horizon. Despite the economical and environmental advantages this brings, it can also bring unexpected challenges for those looking to expand into this new area.
A good renewable engineering consultant will be able to anticipate potential obstacles and devise viable solutions that will allow you to implement your project with confidence. As renewable energy technology continues to mature, having access to a team of skilled engineers who can quickly adapt and prepare for what's next is the key to staying ahead of the game.
Here at DOCAN, we're familiar with the risks that may be associated with such projects, and our specialities lie in helping our clients mitigate these risks and ensure all work is carried out in accordance with the relevant standards.
To back this claim up, we have a stringent Quality Management System in place, certified to the standards of ISO 9001:2015. Read more about our accreditation here.
4. Access to industry leading software
Staying ahead of the game in the renewable sector requires knowledge, skills and market-leading tools to help accomplish your goals.
Investing in powerful computer aided design software in-house may not always be a viable option, and having employees that can effectively utilise its tools may be even more far-reaching.
Here at DOCAN, we have unrivalled expertise using cutting-edge CAD technology and work with the most powerful simulation software for the renewable sector. Our highly skilled team combine their industry knowledge and experience with leading software programmes to optimise and refine power generation strategies.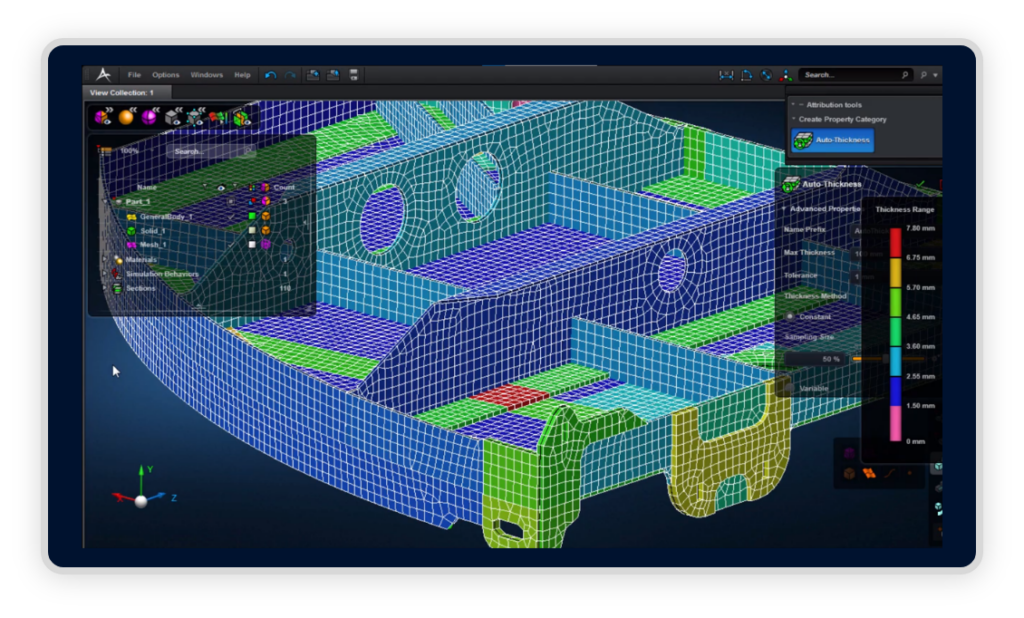 5. Accelerate your growth
When partnering with a renewable energy engineering company, you can be sure that they share the same goal as you. They want your project to be a success, and they'll deliver the solutions needed to get you there. Here at DOCAN, we take it one step further.
We don't just simply provide the end result and leave you to your own devices. We're uniquely positioned to offer expert software training to seamlessly integrate the technology we use into your business. This means that your team can continue to develop the work that's been done, and encourage your business to become more self-sufficient in the long run.
These technology transfer services are one of the most vital parts of our consultancy work, as it instils a sense of confidence in your team that a majority of future work can then be done in-house. As members of NAFEMS, you can be assured that all of the training provided uses consistent industry practice with CAE applications that are up to date.
Interested in partnering up with DOCAN for your next renewable energy project? Get in touch with us.