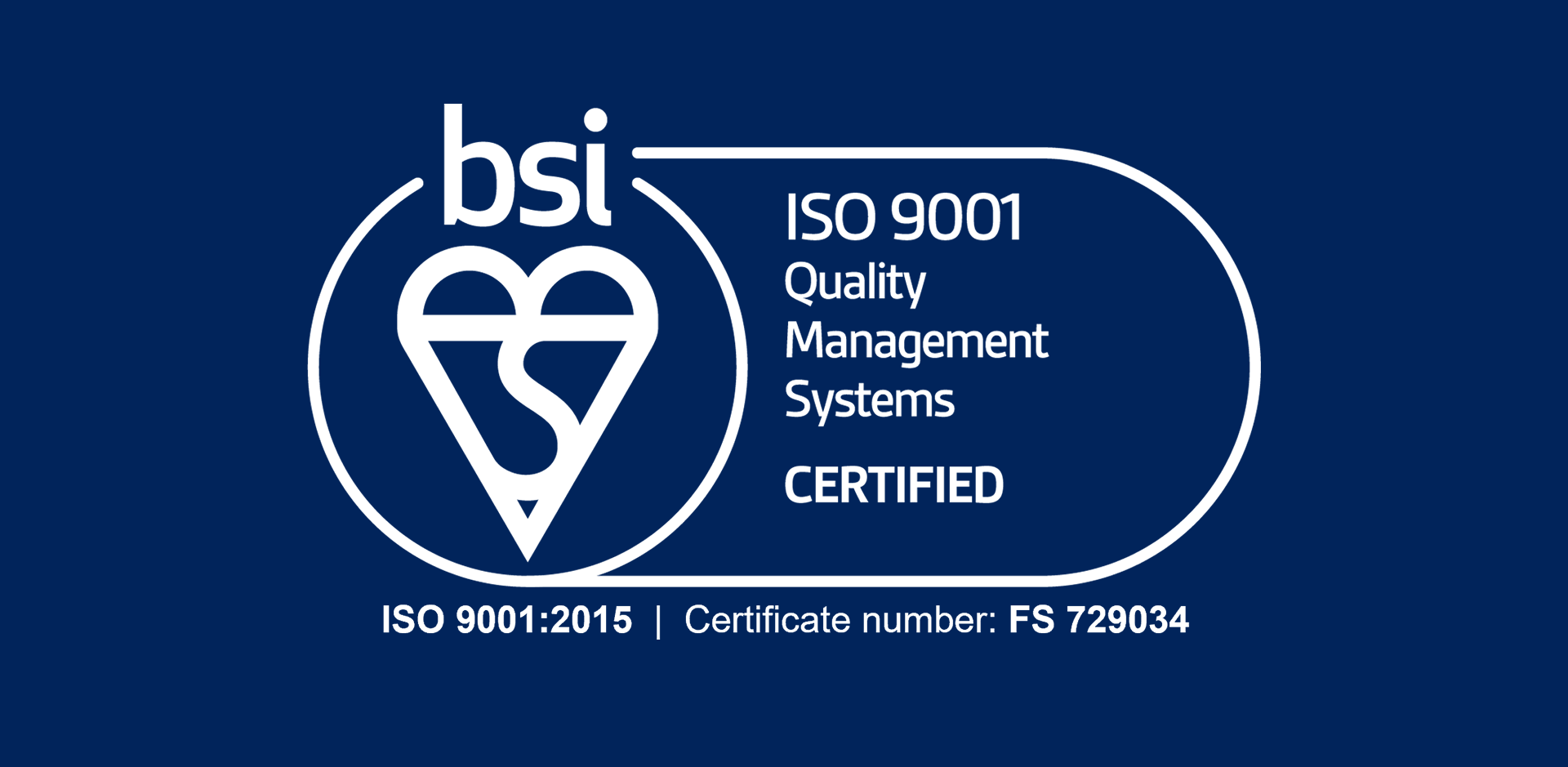 ISO 9001:2015 Quality management systems explained
02 / 09 / 22
An insight into what being an ISO 9001:2015 accredited company means.
As an engineering consultancy, DOCAN prides itself on delivering a service that meets both the needs and expectations of our clients, and adheres to all regulatory standards.
In order to ensure that every project is a success, we implement a stringent quality management system which aligns with the requirements of ISO 9001:2015. We're proud to hold this accreditation, but what does this really mean for ourselves as a company, and our clients?
This article aims to provide a brief overview of the accreditation, and how it benefits all involved.
Quick links:
What is the ISO 9001:2015 accreditation?
The ISO 9001 standard provides requirements to uphold an effective quality management system. The numbers that follow indicate each revision with ISO 9001:2015 being the latest, released in September 2015.
In a nutshell, accreditation is a certification of trust. It's a way of quality assuring the entire management and operational processes of an organisation. It's the most internationally recognised way of proving the success and quality of service provided by a company.
It can apply to any business, regardless of size and industry, and sets out the standards needed to ensure that they consistently deliver a high level of service that meets or exceeds customer and stakeholder expectations.
For DOCAN, this means that our processes throughout consultancy, design, analysis and reporting consistently follow outlined procedures to a high standard of quality.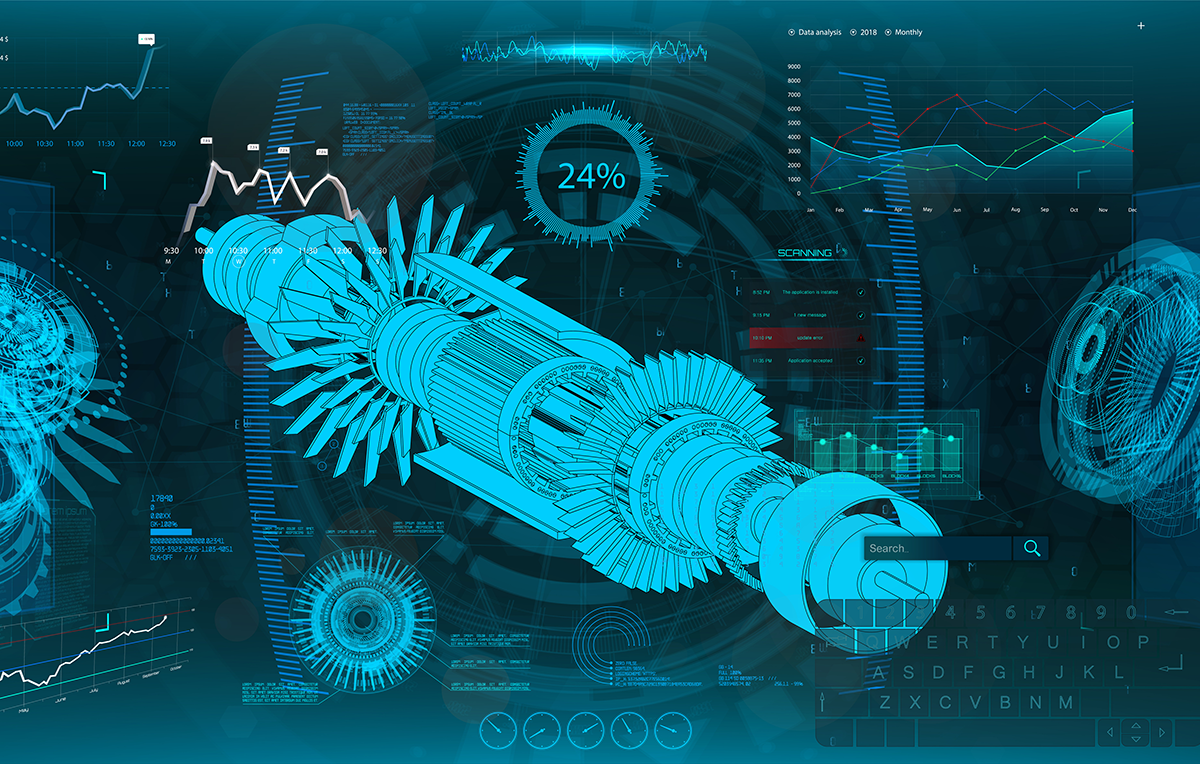 ISO 9001:2015 requirements
In order to gain ISO 9001:2015 accreditation, we were assessed against seven fundamental quality management principles within the business.
These principles are relevant to our entire organisation and prove that our values are based upon:
1. Customer focus
DOCAN takes a client-first approach to every project. Our clients are at the forefront of what we do, and we're always striving to meet and exceed their expectations to achieve complete customer satisfaction.
2. Leadership
DOCAN is led by an experienced team of professional engineers with a drive to succeed. Our top-level management team are committed to establishing strategic direction and purpose through everything we do, and ensuring this is maintained throughout the company.
3. Engagement of people
Achieving client success would be near impossible without the internal structure we hold. We have a passion for what we do, and we'll always ensure that our team has a motivational environment to operate in with access to ongoing training and development to further their skillset and improve the quality of service we offer.
4. Process approach
Every process we have in place work in tandem to ensure that all company resources are utilised to their full potential to allow us to operate effectively and efficiently whilst delivering a high standard of service with quick turnaround times.
5. Continual improvement
In the field of engineering, regulations and processes are continuously evolving which means we have to keep up with the pace. We believe that everything can be improved upon, which is why we're dedicated to being innovative and growing as a company, through regular training and investing in the latest equipment and software.
6. Evidence-based decision making
As an engineering consultancy, we can't do what we do without being analytical thinkers, basing our decisions on both qualitative and quantitative data. This approach is equally applied to both the projects we work on and the way we operate our business.
7. Relationship management
DOCAN values building and maintaining long-standing relationships with our clients and third-party suppliers, through our dedication to achieving complete customer satisfaction.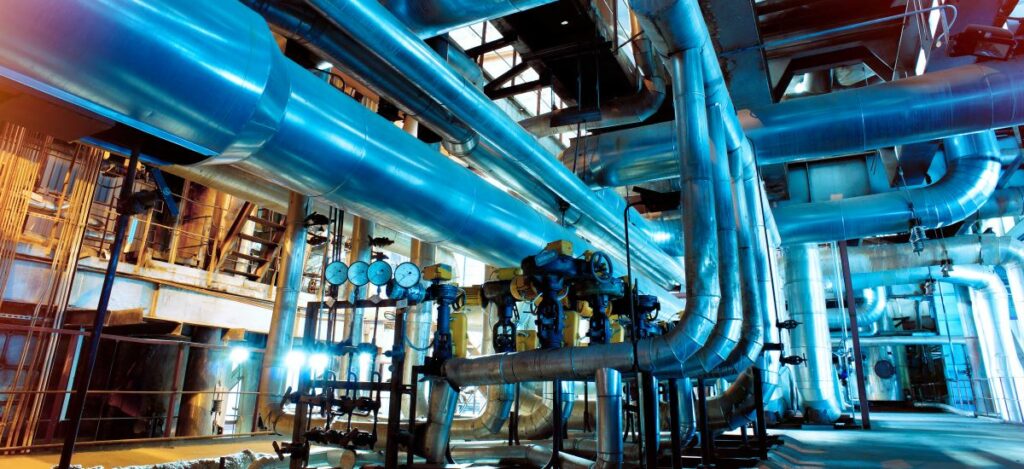 The advantages of DOCAN's ISO 9001:2015 certification
It's all well and good achieving a certification and holding that badge of honour next to our name, but what does this really mean for us as a company, and what we can offer our clients?
Above assurance that we're always striving to achieve excellence, this accreditation also:
Demonstrates our accountability to minimise mistakes
Improves reporting and communications across our team
Helps us to provide better quality products and service
Enables more reliable production scheduling and delivery
Maintains standards through annual assessments
For these reasons, when looking to enlist the help of an engineering consultancy, it's advisable to seek out a reputable company with an ISO 9001:2015 accreditation.
DOCAN offers wide-ranging expertise in engineering analysis, design and assessment. If you think we would be a good fit for your next project, get in touch with us.
Enjoy this article? You may be interested in some of our others: