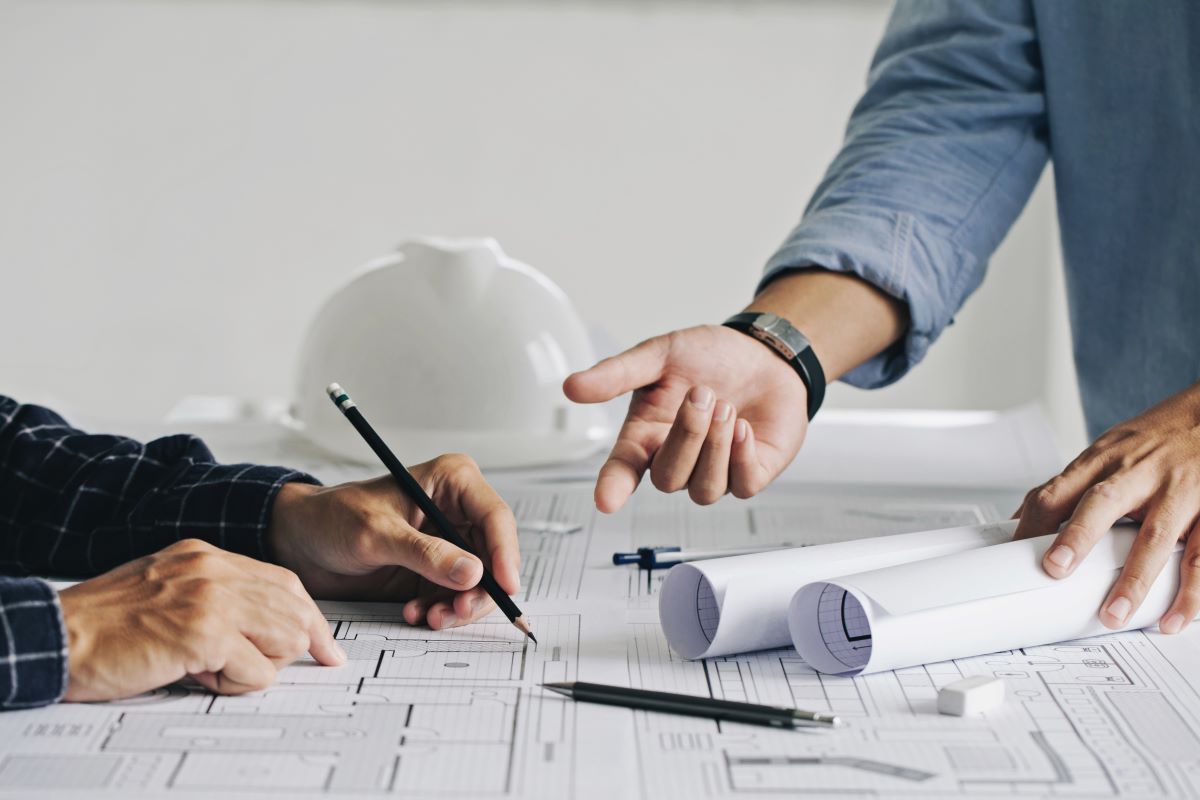 Why should you partner with an engineering consultancy for your project?
09 / 06 / 22
Learn the benefits of hiring an engineering consultancy.
It's a fair question. From the outside, there may be a sense of wonder as to why a company doesn't just go ahead and solve their problems themselves. Surely there must be somebody out there who they can hire to get the job done?
Couple that with the unfortunate sentiments of time-wasting and expensiveness and you have a recipe for distrust. Unfortunately, across a multitude of industries such as digital, film and engineering, there will always be consultancies and agencies that are not up to the required standard. These are hurdles we often have to climb when proving our worth as an engineering consultancy.
When you have the right consultancy, working with the right company, on the right project, it fosters an incredibly valuable and productive working relationship. In engineering, consultancies are established to advise companies on their engineering projects. This can take many forms, from operational consultancy such as road mapping and risk assessment right through to the technical, scientific aspects like design and simulation.
In this article, we will be discussing the benefits of hiring an engineering consultancy when it suits a company's aims. Full disclaimer, as mentioned earlier, we are an engineering consultancy ourselves!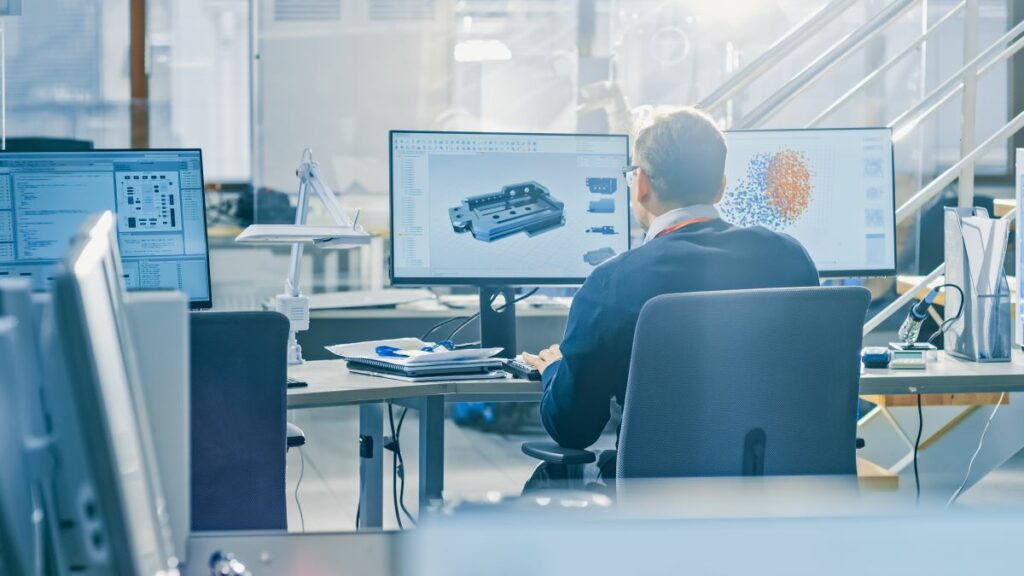 Expand your internal resource
When a company has a problem that needs solving, or a project that needs to be delivered, the first port of call is often to workshop this internally. It will quickly become apparent as to whether the company has the technical ability and resources to solve it themselves. Upon finding this, an engineering consultancy can be contacted with a brief explaining the problem that needs to be solved.
Here are some examples:
The client is trying to optimise a product but does not have the expertise and/or tools available to understand the implications of the design change but knows that significant cost savings or performance improvements could be brought about.
A part or system has failed and the client wants to quickly understand the root cause but does not have resources available without sacrificing other projects or work.
The project requirement is relatively short term and the client can not justify taking on another employee or the cost of the software.
If an engineering consultancy feels that they are suited to your brief, they will likely approach you for an initial kick-off meeting to discuss everything in more detail. This helps them to ensure that they have all of the information they need to prepare a proposal for you.
This is the mature approach. The reverse would be to begin a project or persevere with one, draining time and resources in a lacklustre pursuit of results. Metaphorically, you could liken partnering with a consultancy to adding a plugin to a piece of software. You'll still run as you always have, but you'll also have those additional features and resources available to you.
Tap into expertise you don't have
Engineering consultancies range in size and specialisms. We ourselves cover a wide range of engineering services, including R&D, Front End Engineering Design (FEED), Detailed Design, Simulation & Analysis, Fitness For Service, and decommissioning support. Other consultancies may only be set up to perform simulation and analysis, deliver risk assessment services, and so on.
While internal teams are often limited to their singular industry experience, by partnering with a consultancy, you open yourself up to dynamic and creative solutions. The one common trend throughout almost every one of these consultancies is that they pull together a vast range of experience to create their respective teams. Agencies are somewhat of a melting pot of disciplines, education, career paths and overall expertise.
This means that no matter the brief, there will likely be some experience to tap into in the business.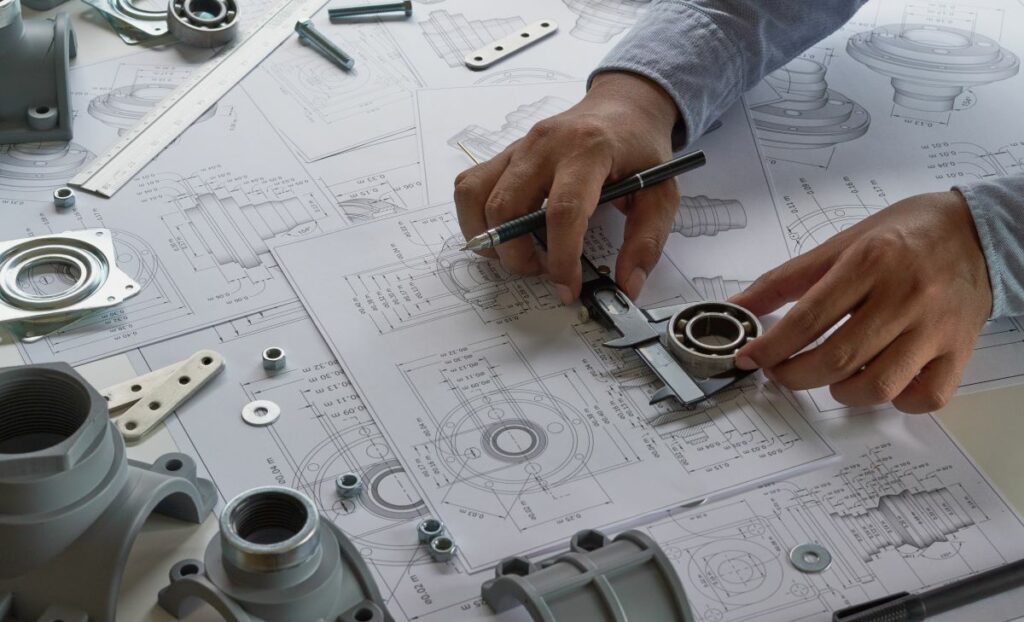 See engineering consultancies as a growth partner
In your journey to partner with an engineering consultancy, it is worth paying attention to those who express an interest in growing with you. The best ones believe in shared development, meaning that they will look to scale their operations alongside your own.
Once a project has been successfully delivered it is about maximising that success and building upon it for future growth. This is a reputation-based business and consultancies should want to do a good job for you by default, but moreover, they should be expressing an interest in developing a relationship beyond that first wave of work you reached out to them with. Longevity is the key to successful relationships, and the top consultancies place equal importance on this as they do delivering your brief.
Utilise their expertise to upskill your staff
At DOCAN we offer a technology transfer service that bolts onto our consultancy work. At the end of a successful project we set up a series of training sessions with the client to transfer the necessary skills into their business so that over time, they are able to undertake the work themselves.
This plays to the previous point about a commitment to shared development. Consultancies can build basic calculations and models for you to use, based on the work that was done during the project. By guiding you on the best practices involved in the project this can prove to be incredibly cost cost-efficient over the long term as there is a decreased reliance on external support. Internal teams can take that skillset on and apply it to future work, which is particularly useful if the tasks are likely to be regular and recurring, such as scheduled maintenance of equipment.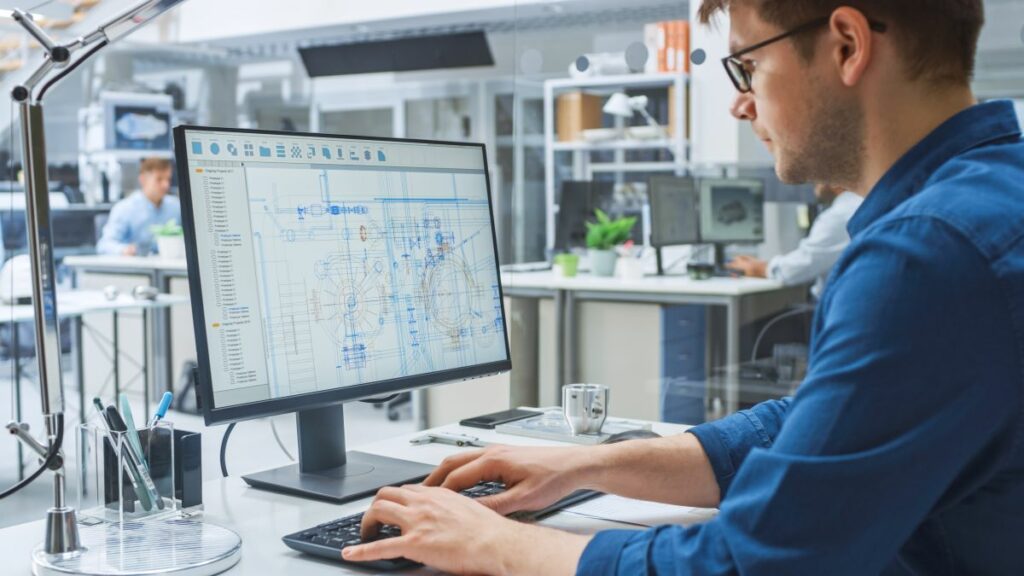 A cost-effective solution
Speaking of cost-effectiveness, for standalone projects you will find that consultancy work is often more profitable than the alternative. Building out an internal team for a large project may require several new members of staff. Not only does this cost several salaries, but the recruitment process requires time and resources.
Also consider the cost of software, tools, equipment etc. i.e. top-end FEA software could be +£50K. This is the same for CFD software, laser scanning machines could be similar (depending on requirement), and 3D printers (a professional desktop size printer is +£5K).
Of course, there is a similar recruitment process when it comes to partnering with an engineering agency – but the difference is that you are hunting for one solution as opposed to several. In terms of pricing, consultancies will generally offer one flat rate for their work, which is based on the time they believe they would need to attribute to the project. When the project is done, you are not obligated to keep them on and find them new work however retained support agreements are useful and valuable in some circumstances.
An independent, objective opinion
At the end of the day, engineering consultancies will always operate external to your business. They are an independent entity that you have partnered with because of the value that they provide. With that said, they will offer an independent opinion and approach externally from your own.
This can be absolutely vital if a company is having their decision making influenced by a mindset or culture that is leading them to the wrong results. Consultancies will operate separately from any internal difficulties or politics.
We're a highly skilled and driven team with a can-do attitude, and no challenge is too complex for us. We pride ourselves on our ability to deliver results on time and within budget.
Innovative, cost-effective solutions are at the forefront of what we do, so whether you're looking for an experienced team of engineers to collaborate on your next project with, or you have a technical problem that needs solving – DOCAN can help.
We work with a range of small to large businesses across a scope of industries, and we're confident that we can bring great value to your project. Interested? Get in touch with us today.
Enjoy this article? You may be interested in some of our others: