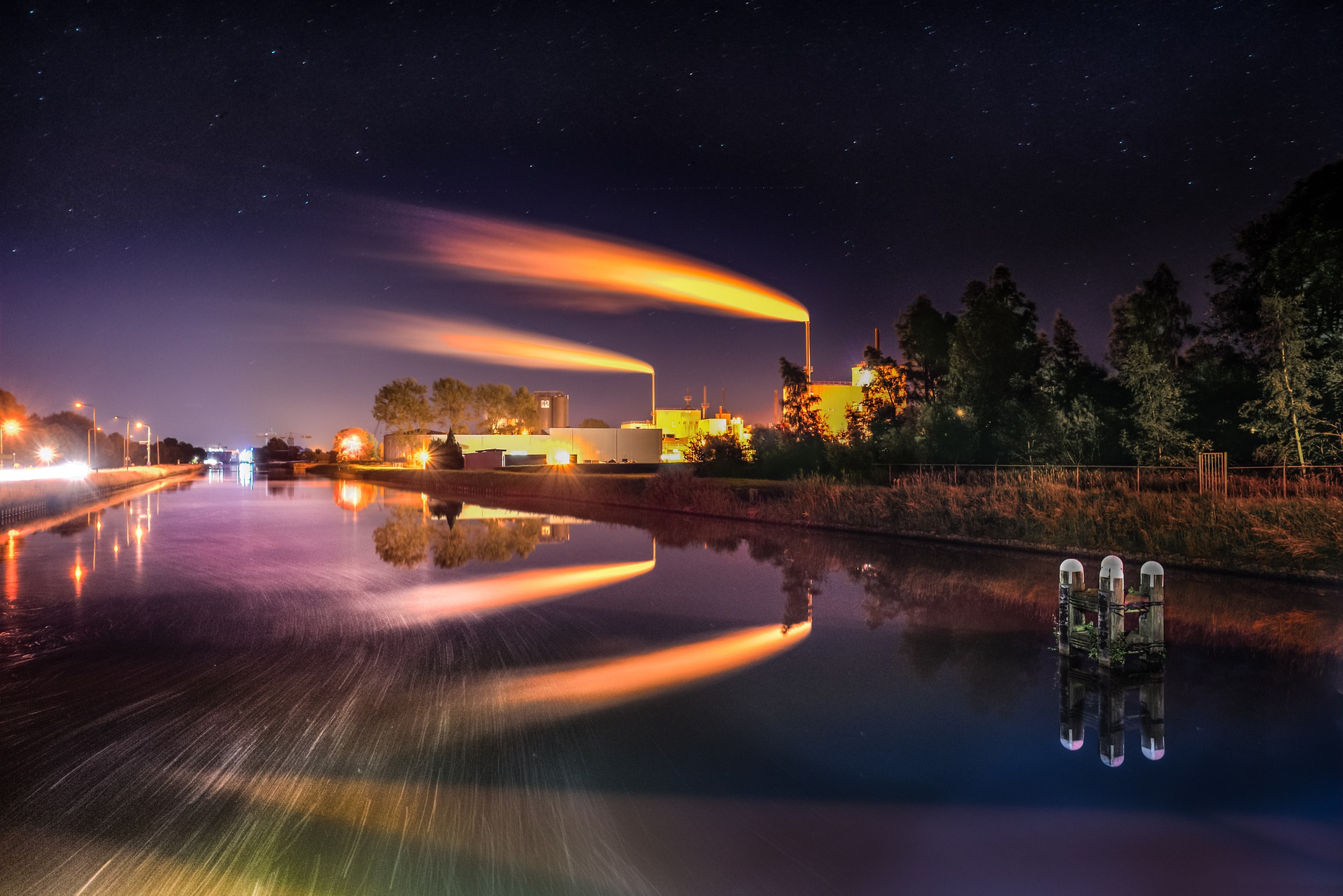 How DOCAN operate as an oil & gas engineering consultant
04 / 01 / 22
At DOCAN we have an established and successful record in oil & gas, which forms part of our range of work in the power generation field.
As an engineering consultancy, we are well-positioned to adapt our services to a variety of industries that depend upon solid engineering to function. At DOCAN we have an established and successful record in oil & gas, which forms part of our range of work in the power generation field.
In this short piece, we will go into more detail about our approach in oil & gas, summarising our capabilities and demonstrating them in action with appropriate case studies.
Quick links:
Our oil & gas engineering applications
At DOCAN we are able to provide full-scope technical, analytical, engineering and project management services to the oil and gas industry.
Over our years we have driven the completion of efficient, valuable projects by offering support and consultancy across all oil and gas project phases.
Our work includes:
Research and development
Detailed design solutions
Fitness-For-Service assessments at all levels
Mechanical handling
Decommissioning
Our engineering team combine for decades of experience and are fluent in a wide range of design codes including (but not limited to):
British Standards
Eurocode
ASME (American Society of Mechanical Engineers)
API (American Petroleum Institute)
DNV (Det Norske Veritas)
From R&D projects to decommissioning operations, we have assisted in the delivery of numerous technical projects such as:
Structural design, analysis and assessment
Rotating Control Devices and related drilling equipment
Mechanical handling equipment following British Standards
Employing FEA for assessment of items for lifting up to +400Te pressure vessels
Pipe stress analysis to industry-leading codes
Vessel and tank piping design
Reverse engineering of existing equipment
1D Navier-Stoke based fluids analysis
3D CFD analysis of various systems
Fluid-Structural Interaction problems
Fitness For Service Assessments
Read more about our oil & gas engineering consultancy service.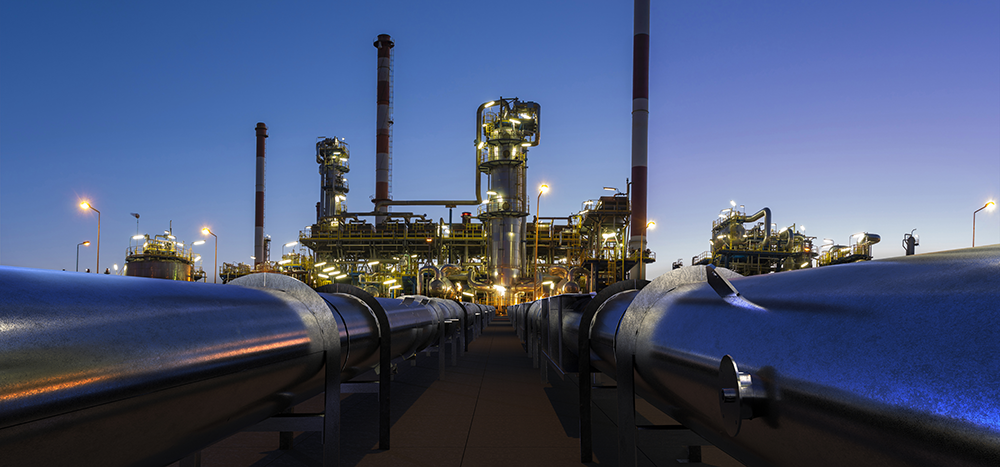 Our recent consultancy work in oil & gas engineering
We are currently in the process of building out the case studies area of the DOCAN website, where we will showcase our experience and expertise in relation to the fields that we work in.
We have already added a number of oil & gas-specific case studies, and here are two in particular with some additional detail for you.
Structural Assessment for Pressure Vessel Defects
When one of our clients discovered corrosion under insulation (CUI) around multiple insulation support rings of their pressure vessel, we were on hand to perform structural assessment works to verify that repairs could be conducted, whilst still maintaining the structural integrity of the vessel.
Read more here: Structural Assessment for Pressure Vessel Defects
Piping Slug Flow Simulation
Fast-moving liquid slug flow can cause structural problems with existing pipework. Small liquid slugs with higher frequency may cause vibration leading to fatigue over time, and large liquid slugs, while less frequent, can lead to a pipeline overload with catastrophic results.
We explored how a time-history of forces acting on each bend can then be exported to use as input to appropriate software.
Read more here: Piping Slug Flow Simulation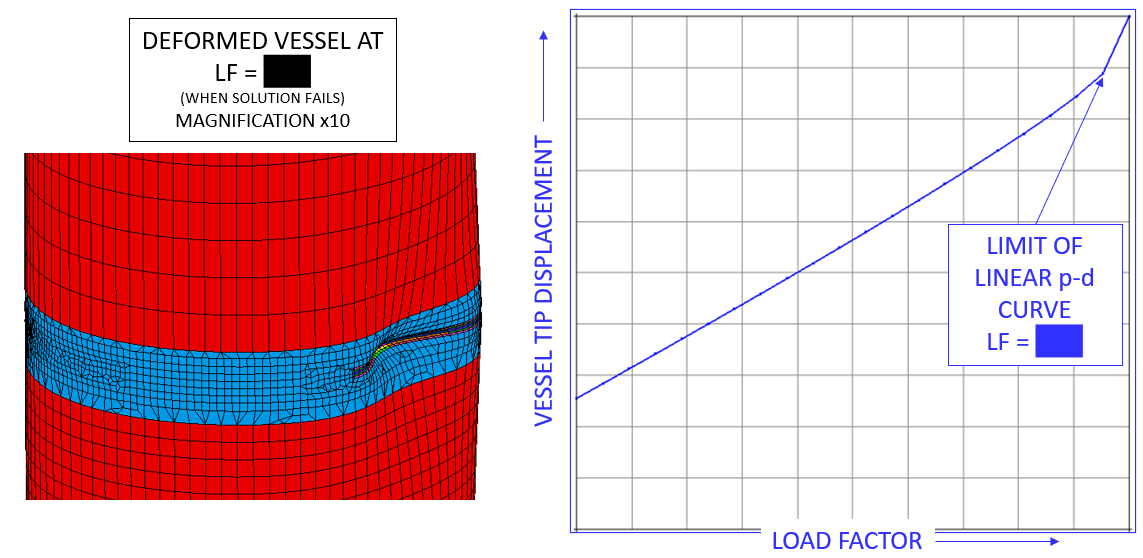 Our approach to consultancy
Our approach to consultancy
Our team of professional engineers, designers and consultants bring together expertise, powerful technologies and a wealth of industry experience as a growing engineering consultancy that solves problems in a wide variety of industries: oil & gas being a fundamental and core strength.
Our team is driven by values that define everything we do, ensuring that we approach every project with the right tools for the job and a can-do attitude. We are a flexible and scalable consultancy and can be involved in project phases singularly, or their entirety from start to finish. Everything is established on a firm understanding of the clients' needs.
Whether you're looking to fix a fault, analyse performance or simply require some technical assistance – we've got the skills and the know-how to implement cutting-edge strategies that provide the desired outcome.
We also offer software support and training to help you get the most out of your software and integrate new products seamlessly into an oil & gas environment. You can browse our software solutions or read more about our software training by simply clicking the links.
Enjoy this article? You may be interested in some of our others: