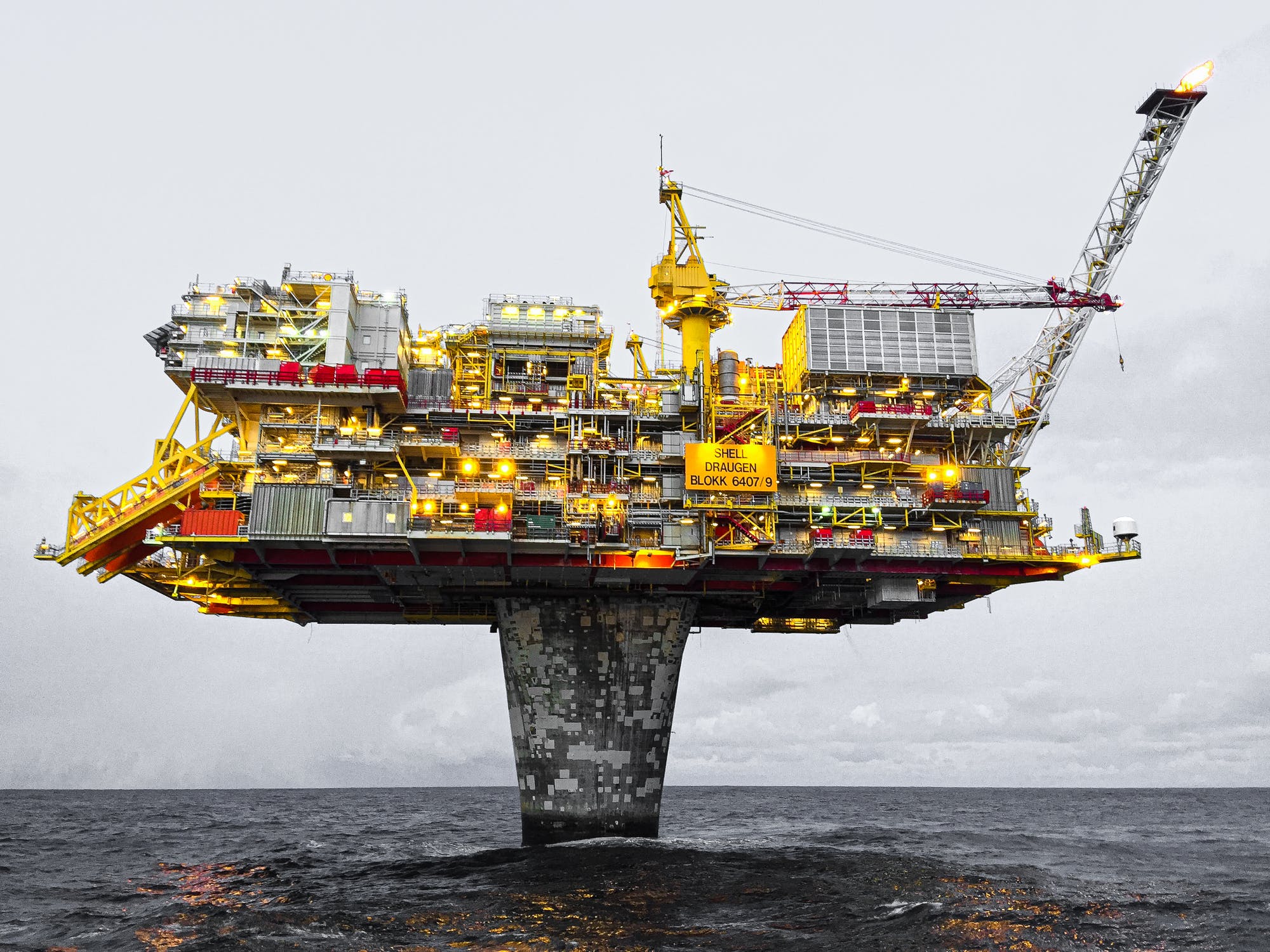 How DOCAN operate in the land, sea and air engineering industries
11 / 04 / 22
An insight into what land, sea and air engineering is, and how DOCAN work in these industries to solve clients' problems.
As an engineering consultancy, we are duty-bound to offer flexible services that span different industries. Along with the oil & gas and nuclear sectors, we undertake a lot of projects in the land, sea and air engineering industries. The scope of these projects is wide-ranging and draws on numerous specialisms that we possess as a consultancy.
The purpose of this article is to provide readers with some insight into our work in land, sea and air – but first, let's summarise what these quite broad terms actually mean.
Quick links:
An introduction to land, sea and air engineering
Land, sea and air is somewhat of a blanket term that covers engineering on the ground, out at sea and up in the air. There are engineering similarities between all three but, of course, massive differentials too. The main reason that they are often grouped together is because they relate to the three most common modes of transport: car, boat and plane.
Let's start with land engineering
Land covers the automotive and rail industries, specifically.
Automotive engineering is concerned with the design of new vehicles, ensuring that they both follow best practice for a well-engineered product, and pass all of the rigorous safety testing standards that are required for a product to be released to the market.
Our automotive engineering experience includes the modification of OEM off-road vehicles for military sat-comms usage, design and analysis of off-road construction equipment and the simulation of vehicle components to name but a few.
Rail engineering is self-explanatory by name, it's the practice of developing new railways and safeguarding existing infrastructure. Our team of structural, mechanical, and civil engineers are backed up by a network of specialist associates. Together, they possess the in-depth knowledge of the underlying methodology necessary to overcome rail engineering challenges.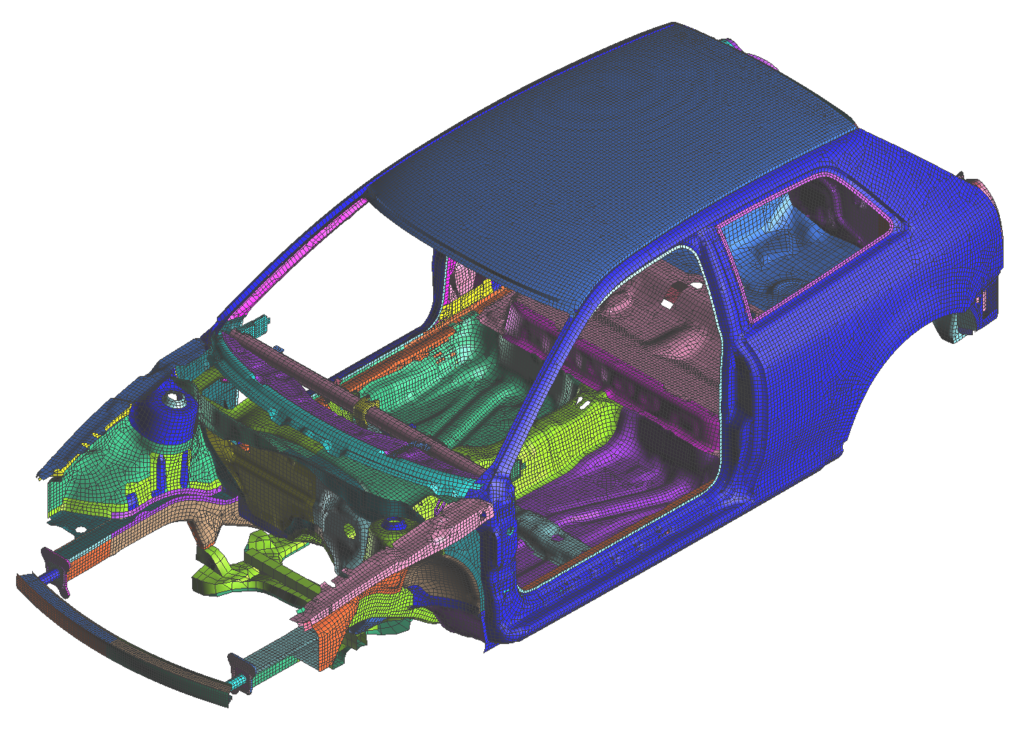 On to aerospace engineering
Of course, aerospace engineering is the primary field of engineering relating to the development of air and spacecraft. There are two overlapping branches within this, and they are aeronautical engineering and astronautical engineering – but we'll keep things nice and light for today. Aerospace engineering isn't to be confused with avionics, which is concerned with the electronics within aerospace engineering projects.
At DOCAN our expert engineering experience includes static analysis and fatigue and damage tolerance assessment, thermo mechanical design of electronics and sat comms equipment (SABIT, Manpack, Paradigm) and stress analysis of aero structures across a range of applications.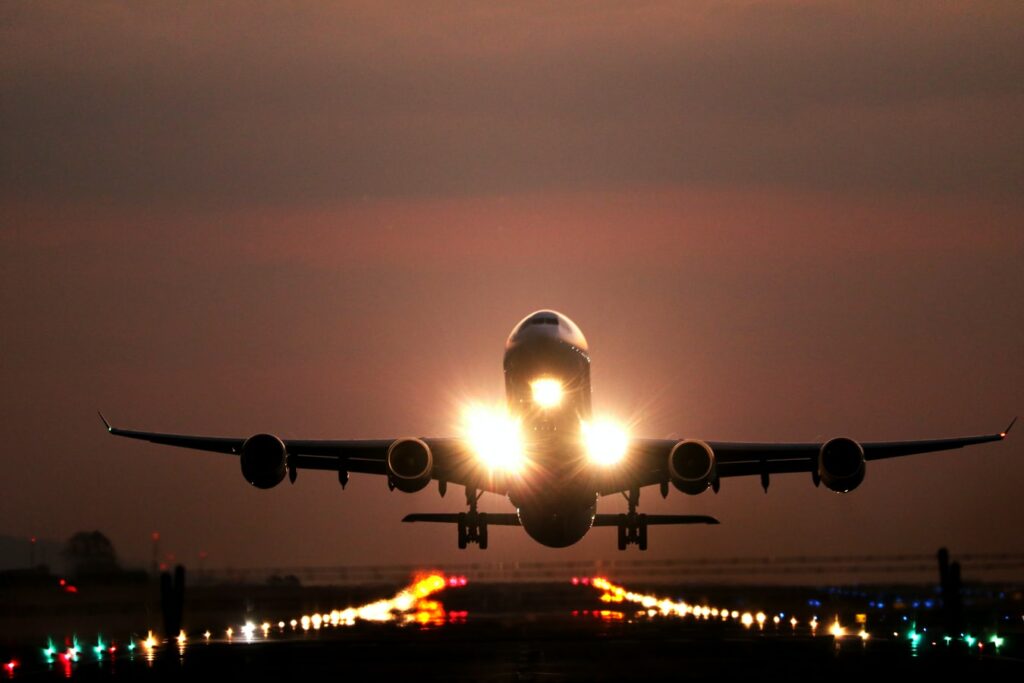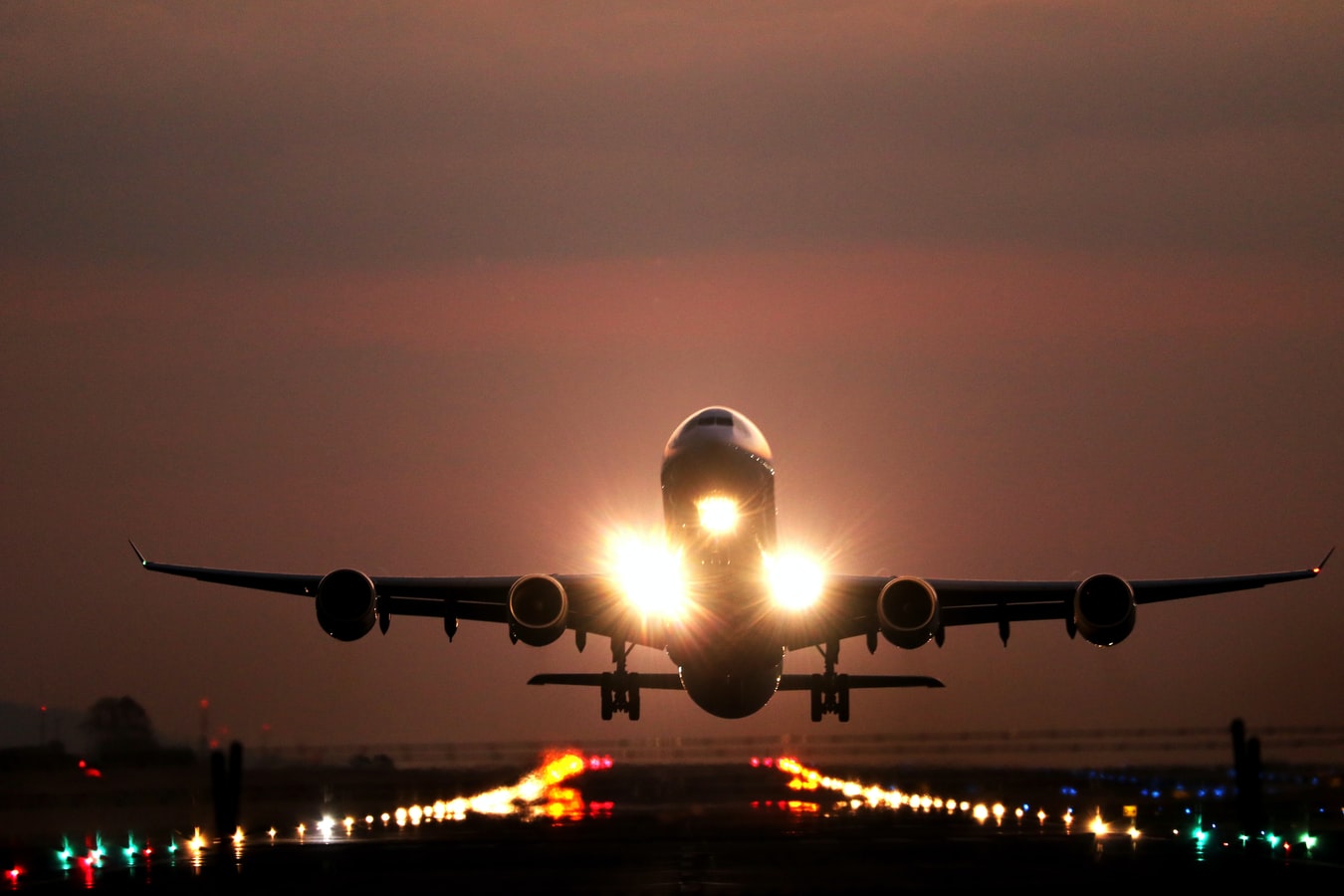 …and finally, out to sea!
When we talk about 'sea', we're covering maritime engineering along with the oil & gas works that can be found off the coast. From the millions of ships to the oil rigs and offshore wind farms, engineering is required to ensure everything is working order – whilst also pushing the boundaries of what is possible out at sea.
Our expertise and experience covers all aspects of offshore and maritime engineering, including offshore platforms, Floating Production Storage and Offloading (FPSO) vessels, subsea cable laying vessels, turbines, vessels, and maritime equipment.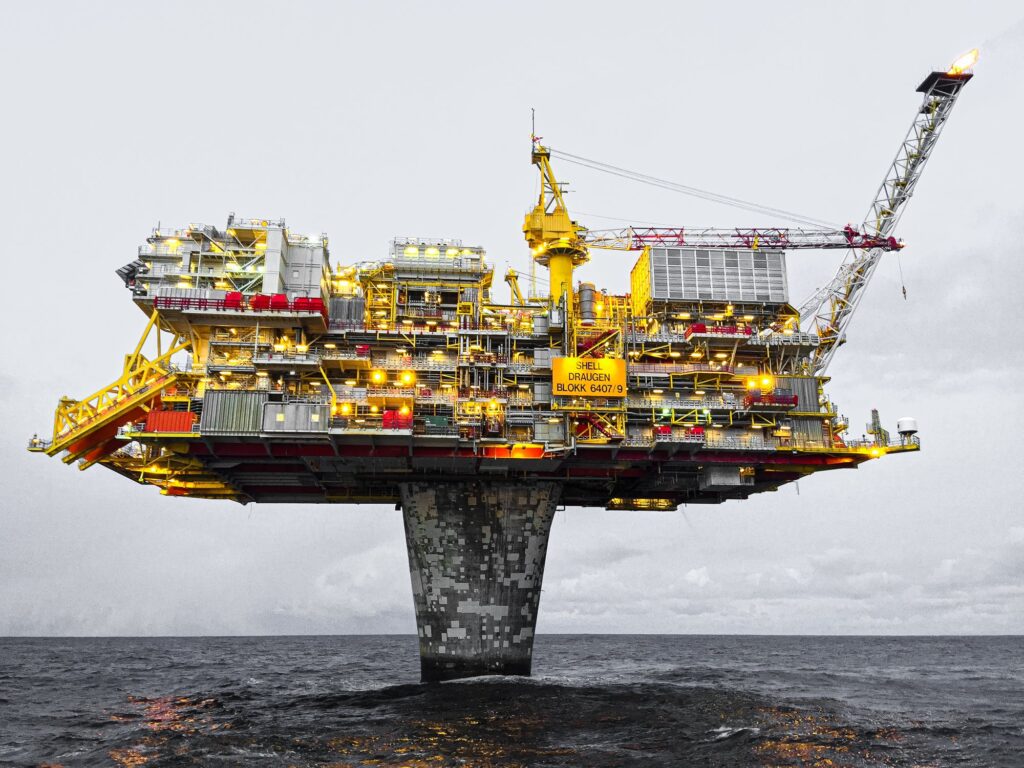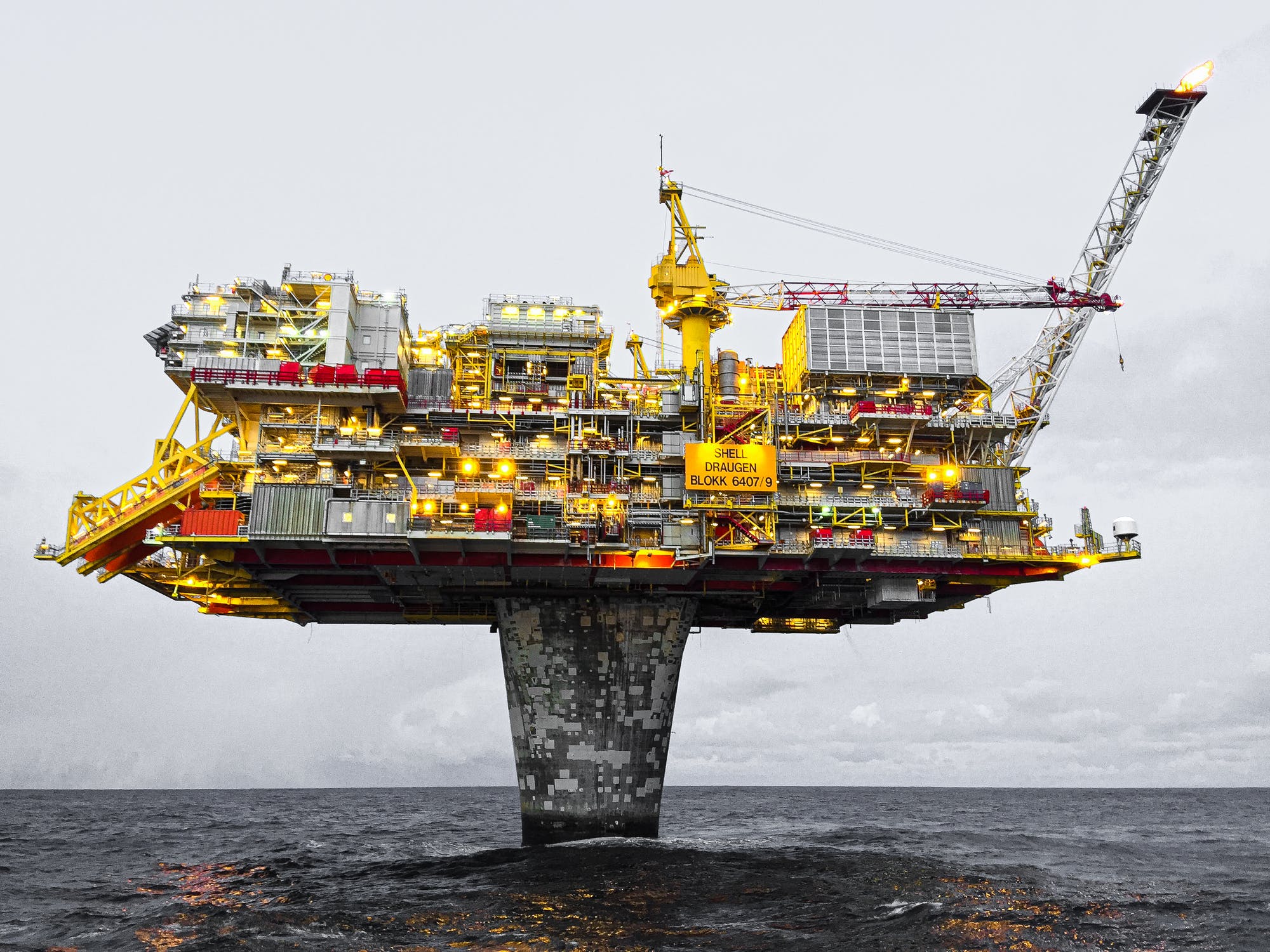 Recent work in land, sea and air engineering
Our case studies give an insight into the nature of our work and how we solve our clients' problems.
View our recent case studies here.
All three engineering disciplines draw upon our expertise as an engineering consultancy. Our established experience is tailored to working on high integrity systems within highly regulated industries like aerospace and rail while having to deliver to challenging timescales and budgets.
As a multi-industry engineering consultancy, our work also spans renewables, nuclear, manufacturing and high-tech.
If you require a consultancy project to be completed please get in touch to discuss your requirements.
Enjoy this article? You may be interested in some of our others: