Get Help With Your Project Today
Want to know if we can help with your project or want more information about our engineering consultancy services? Leave your contact details below and we'll be in touch to discuss your requirements.
Get In Touch
DOCAN HEAD OFFICE (UK)
DOCAN USA OFFICE
About DOCAN
We are an Engineering Consultancy and Software Distributor with a team of experienced, Professional Engineers, Designers and Consultants. Our primary experience is in the application of advanced engineering.

We have worked in most regulated industries completing large and small projects. These range from bespoke R&D, large FEED studies, detailed engineering design to reverse engineering, fitness for service and decommissioning studies. We have formed partnerships with several global Software Houses offering the ability to consult, train, develop and distribute cutting edge solutions to our clients worldwide.
Read More
Established in 2017, our team of professional engineers, designers and consultants bring together expertise, powerful technologies and a wealth of industry experience as a growing engineering consultancy that solves problems.
Our culture, setup and experience are tailored to working on high integrity systems within highly regulated industries, while having to deliver to challenging timescales and budgets. Our verification processes follow the requirements of our ISO 9001 QMS and are compatible with those companies which operate in highly regulated industries.
Multi-industry engineering consultancy
We bring expertise, powerful technologies, industry experience and insights to help our clients solve their problems.
Learn more about the industries we operate in.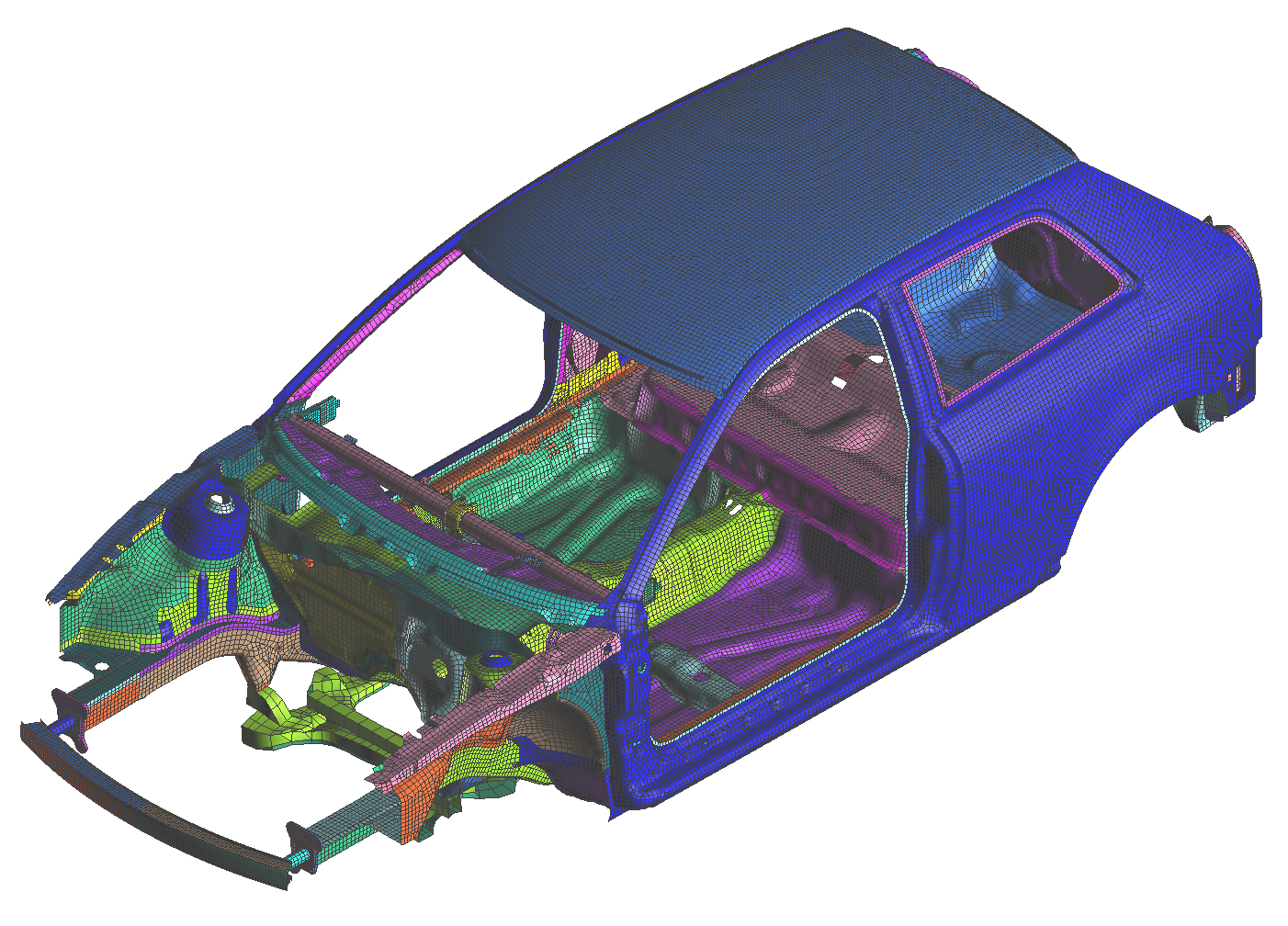 OUR TOOLS 
In addition to our partnerships with leading software vendors, we have access and experience with a wide range of design and simulation products.
If you require a consultancy project to be completed with a specific tool please get in touch to discuss your requirements.