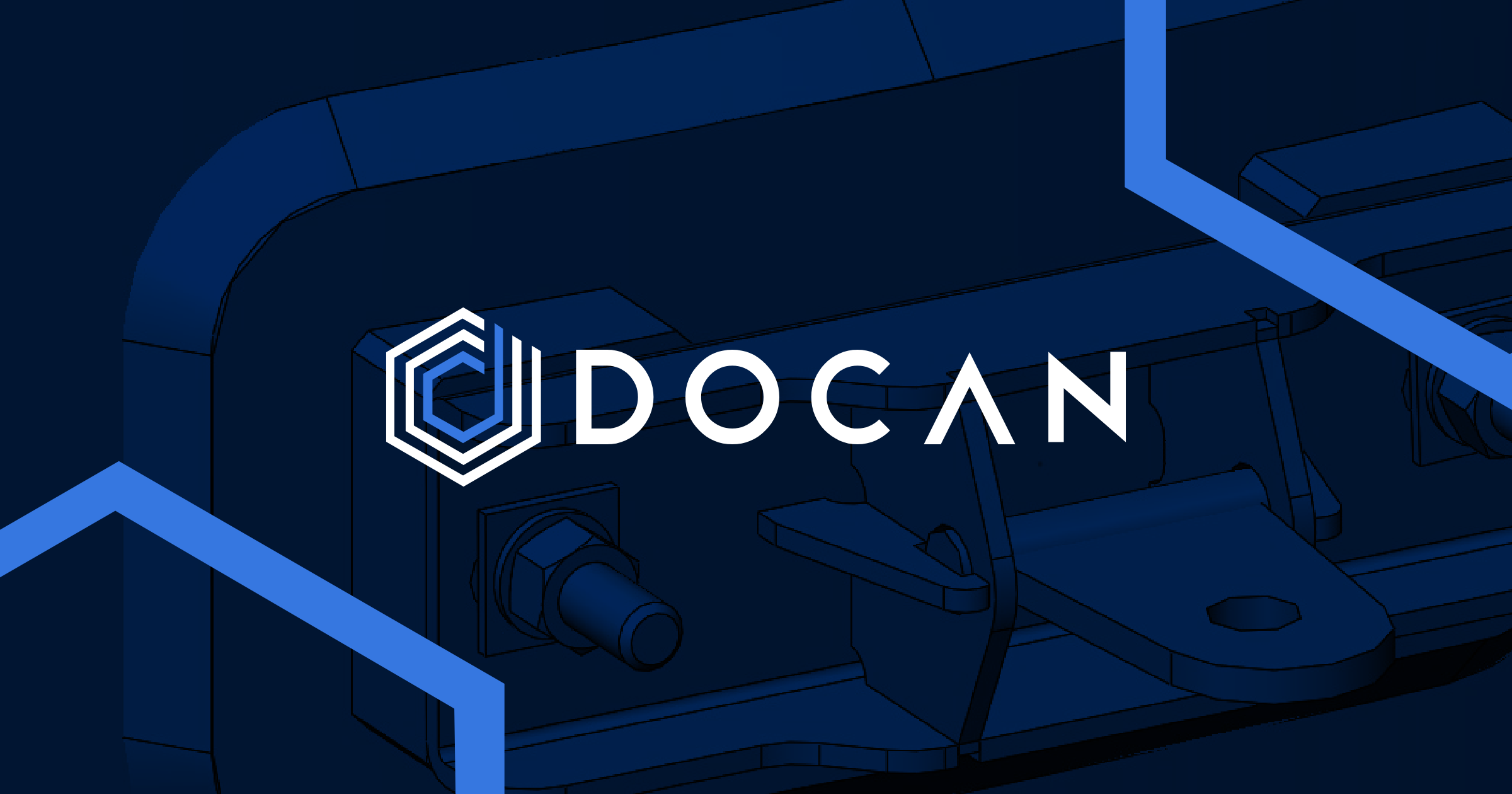 Why make DOCAN your engineering consulting firm of choice?
09 / 11 / 21
DOCAN brings a combination of technical expertise, best-in-class software and industry experience to help clients on a variety of engineering projects.
The importance of the engineering sector in the United Kingdom is vast, with its jobs making up around 18% of the UK's total working population (Engineering Council.) It's the backbone of manufacturing, of transportation – it makes the country tick.
With that in mind, the number of projects underway across the nation at any one time will be huge. There's a lot of work being done, and there will be situations where projects require external expertise to help see them through. That's where engineering consultancies come in.
There are a variety of engineering consultancy firms established in the United Kingdom, of which DOCAN are proudly one. Each consultancy brings something different to the table, and today we would like to talk to you about where we fit into that picture.
Hopefully you'll come away informed on who we are as a company, what we can do, and how we could potentially help you and your project in the future.
Quick links: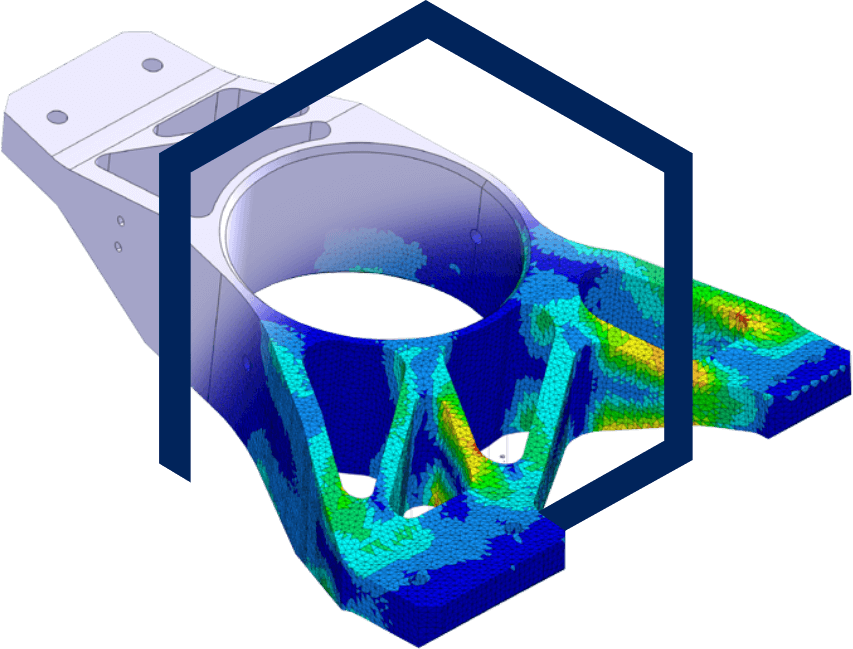 Why should you work with engineering consultancy firms?
Before we start dishing out about ourselves as a company, we think it's important to acknowledge the importance of engineering consulting work outright. There are a lot of great companies doing fantastic work alongside their clients, giving them direct access to an extended list of skills and resources that otherwise would not have been available internally.
What you'll find with engineering consultancies is that they've pieced together a team of combined experience and intelligence, allowing them to work dynamically on a wide range of projects and adjust to the demands of the task – at least, that's how we have grown over time.
In our line of work we understand that meeting deadlines in a timely manner is critical, as the nature of the industries that rely on engineering dictates that you don't want to be the blocker. You have to honour quick turnaround times, and any engineering consultancy worth their salt will do exactly that.
Creativity is also a key component for success, and companies will look to engineering consultancies to provide that creative spark in the face of unique engineering challenges that need to be overcome.
We work hard to fit the bill on all of the above, which we will explain in due course – but first, a little about ourselves.
Who are DOCAN?
Established in 2017 by MD/Technical Director, Richard Carroll, we are an engineering consultancy and software distributor with values at the core of our identity.
Our growth since then has been quick yet controlled, bringing together a collection of expertise, best-in-class software and industry experience to help clients on a variety of projects.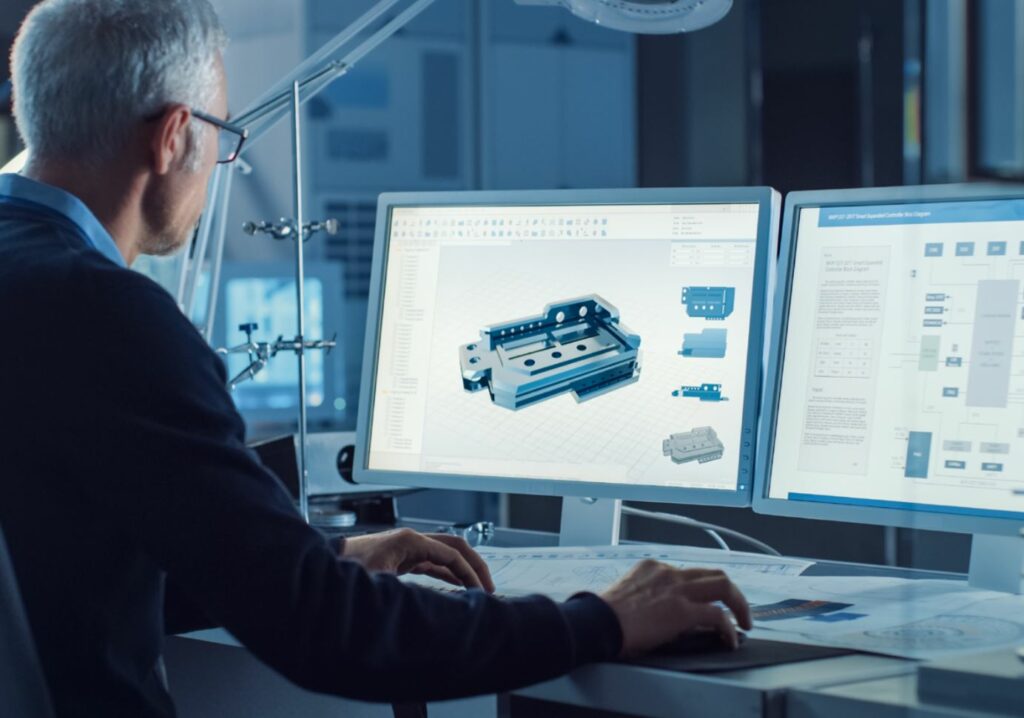 How DOCAN can help with your engineering project
We have the culture, setup and experience to work on high integrity systems within highly regulated industries. Critically, our verification processes follow the requirements of our ISO 9001:2015 QMS. They are compatible with the companies which operate in said intensive industries.
We do all of this while adhering to strict timescales and budgets. Don't just take our word for it, you can browse our projects to review a plethora of case studies documenting previous work.
Our skills are transferable between industries, and we are passionate about delivering successful projects. Not only are we an experienced team of professionals, but we also have access to a wider network of support and expertise when required.
We are able to work with companies on wide scale projects from start to finish, or provide aid on a small facet, coming into the picture midway through a project timeline. The aim is always the same for us, to form a solid understanding of your project and provide actionable solutions to the challenges faced.
Our software distribution background means that we are also extremely well equipped, and well versed in the industry-leading CAD design and simulation softwares. As we are fluent across the board, we are able to come into projects and pick up pre-existing work quickly.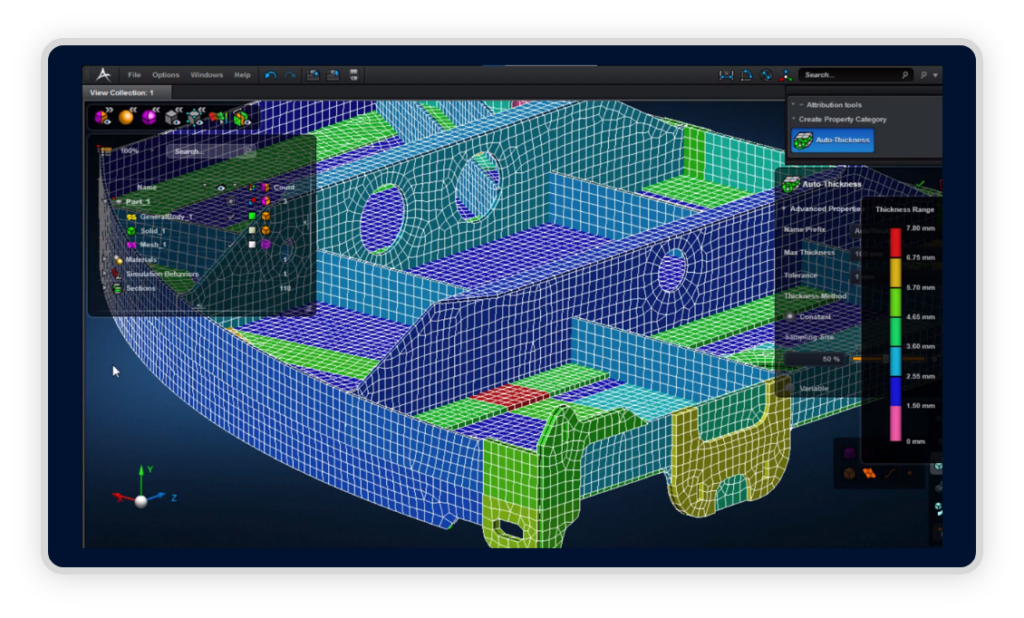 Our engineering consultancy expertise
We are a team of multidisciplinary engineering professionals with a wealth of industry experience, enabling us to offer an extensive range of consultancy services across all fields of expertise.
Experts in engineering design, we work with clients throughout the whole lifecycle of their projects – from analysis, design and detailing, right through to simulation and manufacturing. We are also uniquely positioned to combine consultancy with training of industry-leading software, to provide clients with the knowledge needed to find solutions to their engineering problems.
We have the in-house capabilities to take projects from concept to completion, or provide flexible, tailored services at any stage of the project lifecycle with our complete and compliant Turnkey & Fully Engineered solutions.
Our approach to consultancy is one of great flexibility and scalability. We can adapt to the requirements of any project, from offering ad-hoc Expert Reviews of high-integrity systems, to operating as an extension of our clients' teams as their Term Contracting Suppliers.
Through all of our services, we aim to drive the successful completion of and bring value to all of our clients' projects, no matter how big or small a part we play. Click here to find out more about our engineering consultancy services.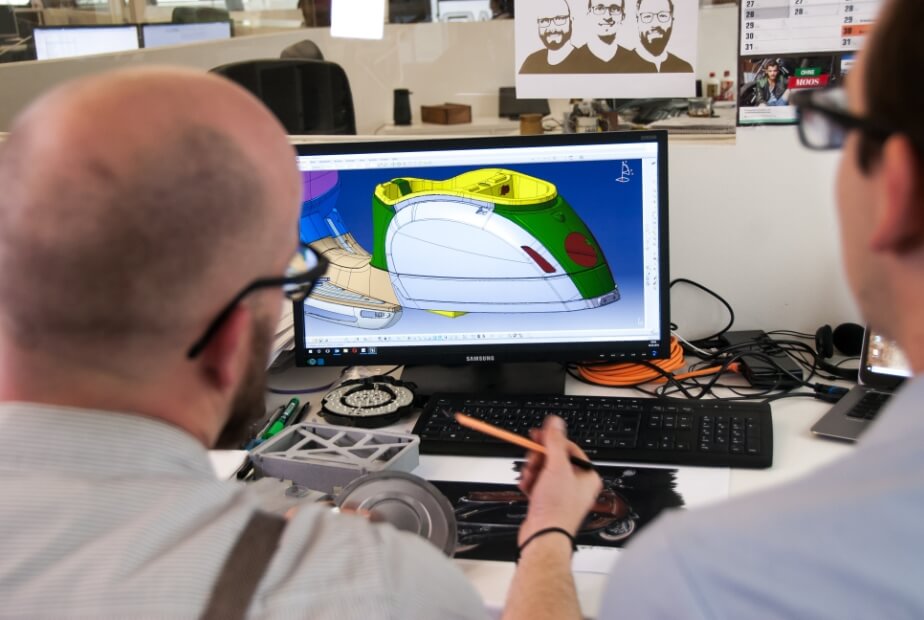 The industries we work with
DOCAN has built its reputation on working with companies who operate in highly regulated industries, from large-scale businesses to micro-entities, and have assisted in the delivery of numerous projects across a wide range of sectors.
Providing full-scope technical, analytical and engineering services to the Oil & Gas sector is a key part of what we do. From R&D to decommissioning and pipeline fitness for service analysis, we have in-depth knowledge of the related regulatory standards and can successfully implement cutting-edge strategies that address all areas of health and safety.
These transferable skills have led us to also work on some hugely successful projects within the Renewable Energy sector. We work within this industry on a global scale, supporting clients in the delivery of sustainable energy projects, and overcoming complex challenges – from assessing structural mechanics to concepting a prototype turbine.
We have a comprehensive understanding of the Nuclear sector's regulatory framework, and have worked with a number of nuclear energy providers to design major nuclear piping systems and complete nonlinear seismic assessments.
Serving the Land, Sea & Air sector, DOCAN has an extensive range of engineering skills and technologies which are applicable to all aspects of transportation and mobility.
Whilst working within these industries is at the forefront of what we do, we have the capabilities to work within any industry, on any project, no matter the scale or complexity. Click here to find out more about the industries we work with.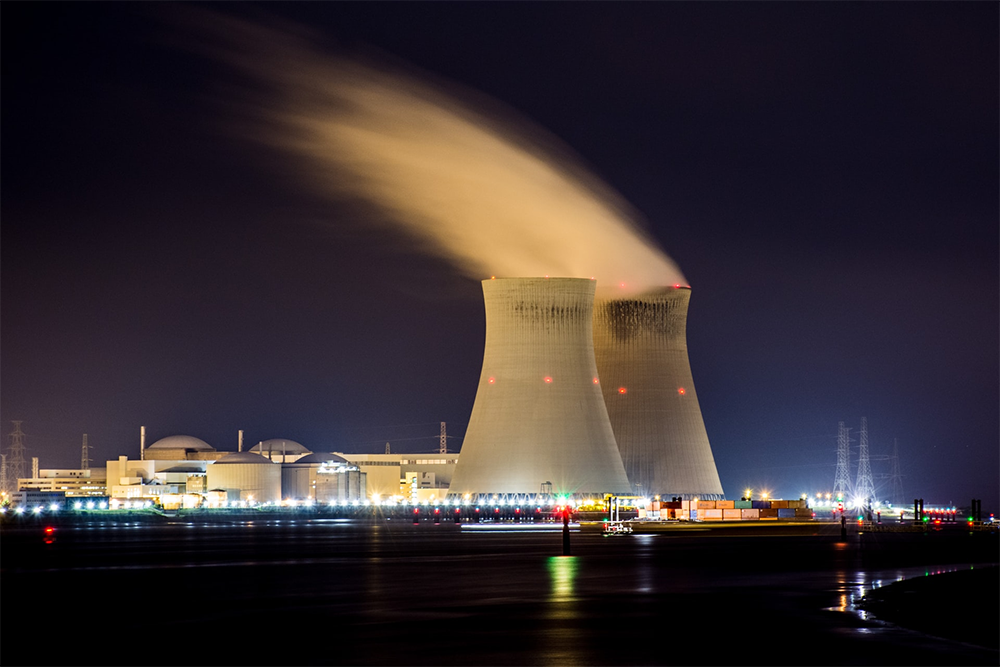 Working with DOCAN
We're a highly skilled and driven team with a can-do attitude, and no challenge is too complex for us. We pride ourselves on our ability to deliver results on time and within budget.
Innovative, cost-effective solutions are at the forefront of what we do, so whether you're looking for an experienced team of engineers to collaborate on your next project with, or you have a technical problem that needs solving – DOCAN can help.
We work with a range of small to large businesses across a scope of industries, and we're confident that we can bring great value to your project. Interested? Get in touch with us today.
Enjoy this article? You may be interested in some of our others: