An insight into the 3DEXPERIENCE Cloud Platform
25 / 11 / 22
One platform, one solution with limitless functionalities to bring all aspects of your business together.
Work in a smart environment to bring accomplishment to your business, by improving productivity and collaboration, and accelerate the evolution of your business performance while reducing cost and time.
The 3DEXPERIENCE Cloud platform gives you a complete solution for your business in one cooperative and interactive environment, available and secure at any stage, anytime, anywhere on any device, to improve your daily productivity and activities.
This single Cloud-based platform provides you with the tools needed to bring your concept to reality in a differentiated working experience, including product design, engineering, simulation and product management. Break free from IT restrictions to build up project innovation more rapidly than ever with 3DEXPERIENCE on the Cloud.
Design and Engineering
CATIA, powered by the 3DEXPERIENCE Cloud-based platform, guides organisations of any size to create excellent 3D designs with powerful and rapid browser-based solutions via its platform of social and interface 3D modelling tools. 3DEXPERIENCE CATIA generates easily any 3D model, faster so designers can contribute to the quality of the product virtually and faster before the prototype is developed, with less design cost and less time.
The benefits of 3DEXPERIENCE CATIA on the Cloud will allow you to leverage the process of innovation and development to rapidly present your products to the marketplace in no time and be ahead of competitors. No more problems linked with software upgrades, backups and expensive IT technical, so you can design with confidence in an entirely new way.

Simulation
Improve the procedure of evaluating products, and the reliability of material and product analysis in the early stages of the design before developing prototypes. Build a range of simulation tools including fluids, Electromagnetic, dynamic analysis, plastic injection moulding and structural application, into your daily production tasks.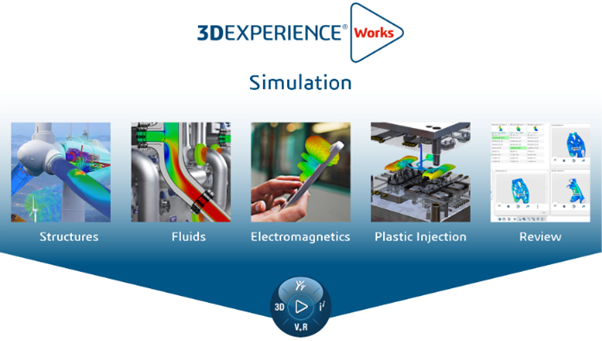 Collaboration and Governance
Work in a single environment where all team members can share, manage, and organise the product innovation process from the early stages of development to the final stages.
Leverage team collaboration and product development to keep teams always connected anywhere, and plan projects efficiently and effectively up to date.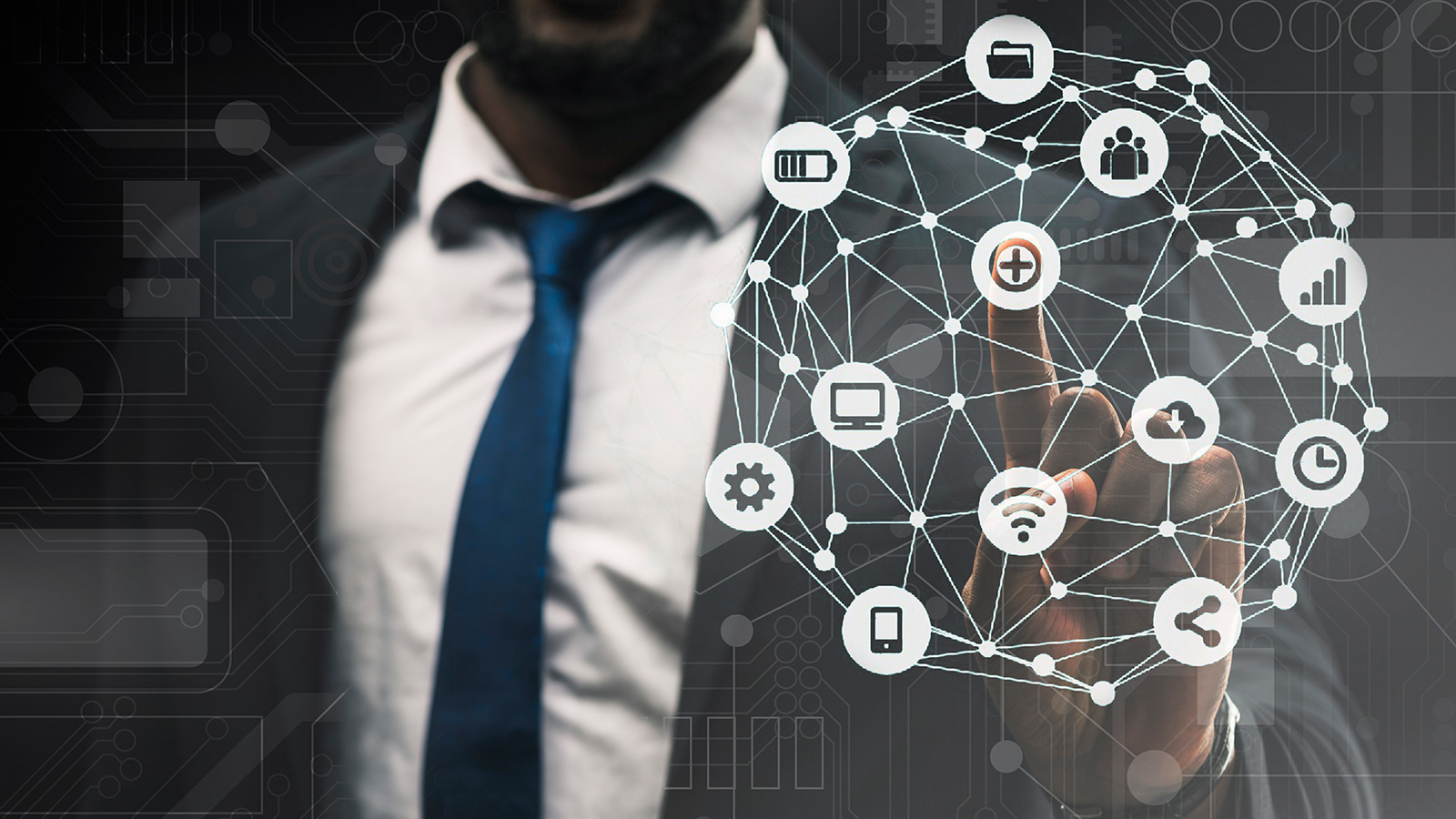 Manufacturing and Production
DELMIA on the cloud reduces the gap between modelling and simulation with real-world manufacturing and production by providing a full resolution to value network investors, from sources to production, to logistics and transportation, to service workers and employees.
Marketing and Sales
3DEXCITE is a marketing and sales tool that offers a comprehensive environment and robust collaboration to create awareness of your business and potential products to customers in the marketplace, in order to turn sales into profit, whether through the use of customised or traditional media.
To dive deep into successful business, digital content is the primary key in the market. Clients distribute products faster, delivering on customer needs and important details, on every media, leading to to an increase in sales and resulting in profit growth.
3DEXCITE leverages the product information model (PIM), to unleash state-of-the-art tools that result in expanded assets for digital, interactive marketing, and sales experiences.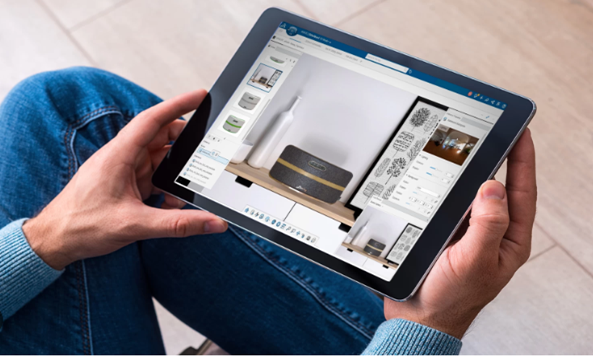 What are the benefits of 3DEXPERIENCE Cloud?
Industry leading digital platform with powerful capabilities
Single environment to work with productivity, flexibility, with more pace and more innovation
Instant access to data, anytime, anywhere on any device
Secure and reliable cloud data management
Free of IT problems, such as backup, software and updates, etc
Effective collaboration between teams, clients and external collaborators
Simplified environment to stay up to date with teams, market, and clients
Develop flawlessly your business and increase your profit growth via the latest collection of apps and online services available on 3DEXPEINCE Cloud
Why choose to work with 3DEXPERIENCE Cloud?
Nowadays, challenges in any business can be simplified more than ever to implement the benefits of cloud-based applications such as collaboration, scalability and flexibility. Where a successful business is considering using digital content, the cloud platform is the main door to any digital transformation project.
There is an indication that about 89% of business leaders are considering digital content as the strategic path for their business. Cloud services are expanding at a rate of 7 times the rate of the whole IT market expansion.
DOCAN are official software distributors for Dassault Systemes, fully licensed to resell their 3DEXPERIENCE suite of products. For more information, get in touch with us.