CADWorx® Plant Professional provides a complete solution for engineers looking to execute efficient plant design, for both greenfield and brownfield projects.
CADWorx® Plant Professional Capabilities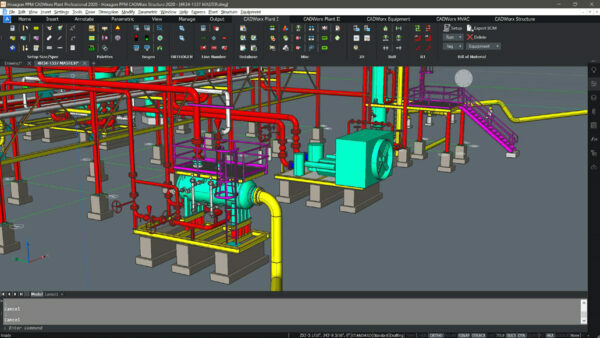 CADWorx® Design Review
Collaborate and review designs more efficiently with CADWorx Design Review.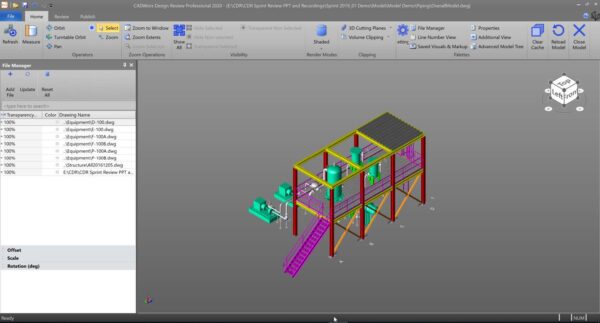 CADWorx® Structure
Create effortless 3D models of steel and concrete structural designs with intelligent workflows.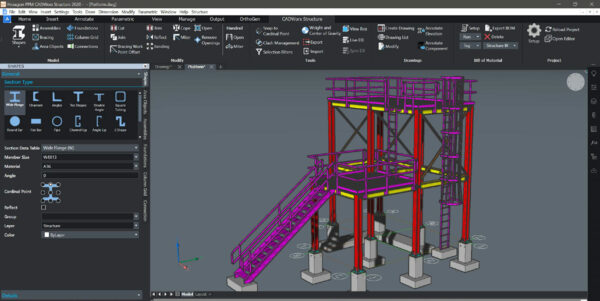 CADWorx® P&ID
Easily create intelligent process diagrams fast and efficiently with CADWorx P&ID.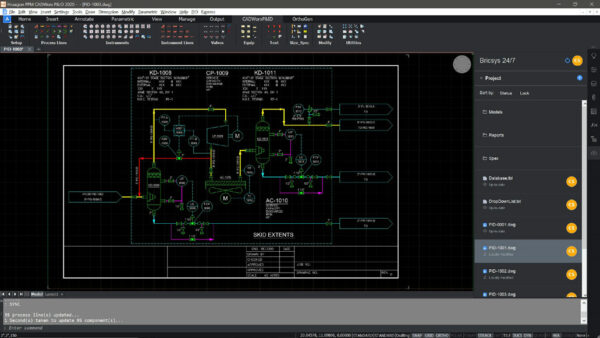 CADWorx® Orthogen
Automatically create 2D plans, sections and elevations drawings from CADWorx Plant Professional 3D models with Orthogen®.