Dassault Systemes
PowerFLOW
PowerFLOW is a Computational Fluid Dynamics (CFD) software tool that performs accurate simulations to estimate real world conditions.
The PowerFLOW Suite
The best suite for Computational Fluid Dynamics (CFD) solver.
Using the PowerFLOW suite, engineers predict product performance in the early stages of the design process before the prototype is being developed, where changes in products have a substantial effect on design and cost.
PowerFLOW can deal with fully complex model geometry and precisely and effectively performs aerodynamics, aero-acoustic and thermal management simulations. Overall, the main aim of this suite is to simplify the product evaluation workflow.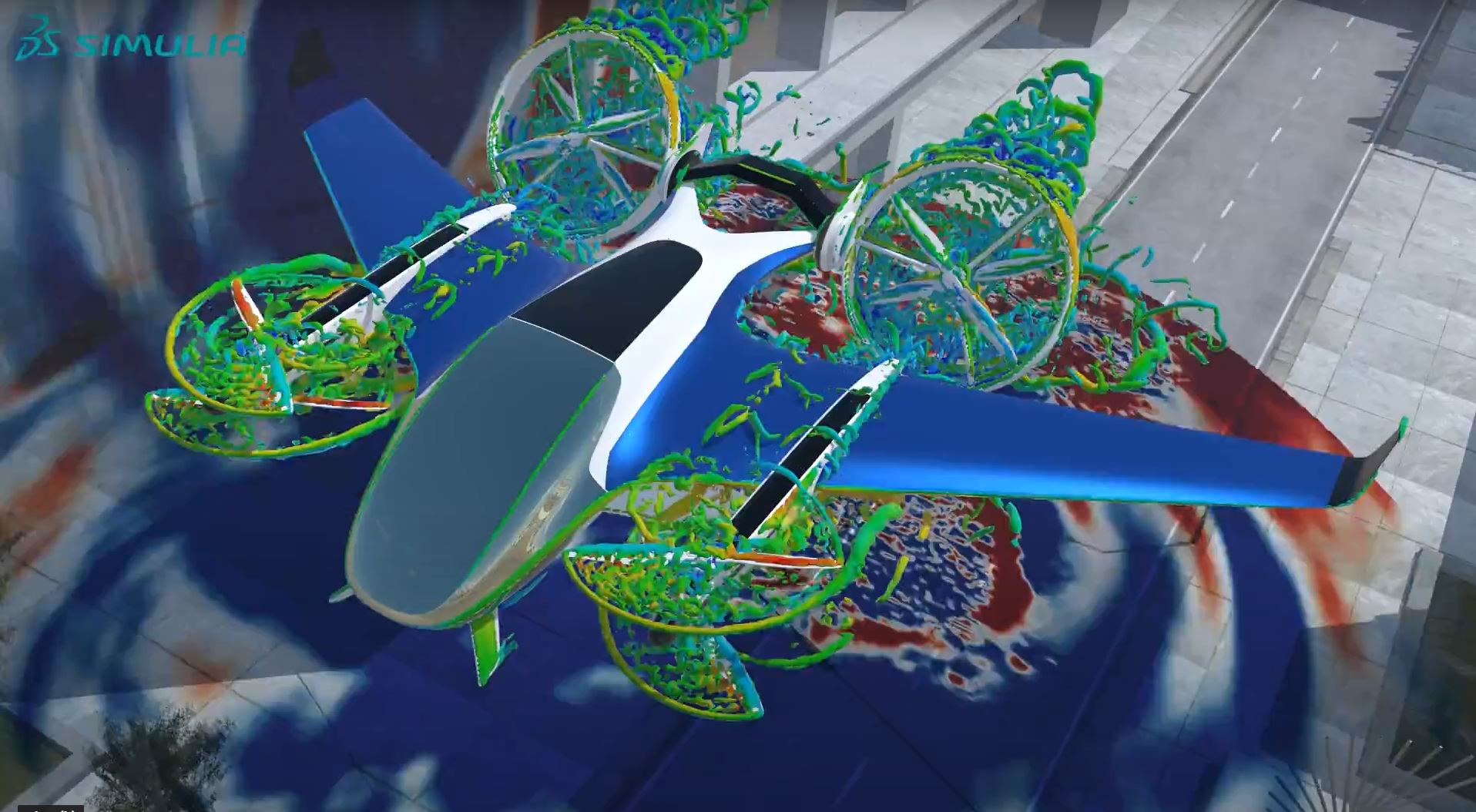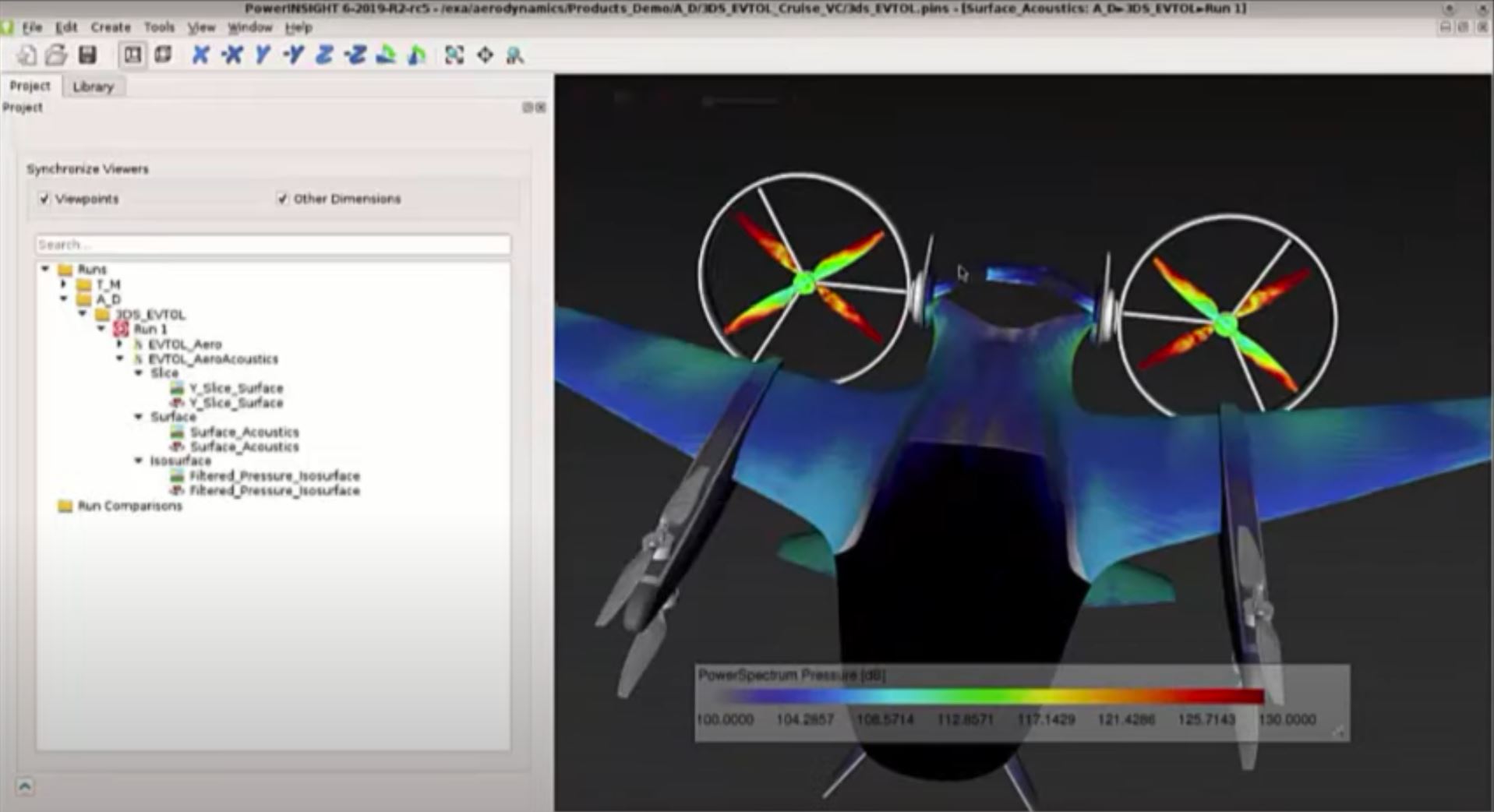 Get started with PowerFLOW
As an authorised distributor of Dassault Systemes product range, DOCAN are fully licensed to resell the PowerFLOW suite to engineers.
We offer training and guidance to clients who are looking to utilise the PowerFLOW tools to their full potential and maximise its capabilities. We can help to seamlessly integrate the software into your business, and train your team to use industry best practices when carrying out their projects.