DOCAN to exhibit at ADIPEC 2023 in Abu Dhabi
13 / 04 / 23
As part of our business development growth strategy in the Middle East, DOCAN will be exhibiting at the ADIPEC conference.
We're excited to announce that DOCAN will be joining thousands of exhibitors at this year's annual ADIPEC exhibition and conference in Abu Dhabi.
ADIPEC (Abu Dhabi International Petroleum Exhibition and Conference) is one of the largest oil and gas events in the world, bringing together thousands of businesses and global leaders within the energy industry for a 4-day event enabling companies like ourselves to showcase their products, services and innovations.
The news coincides with our recent EIC membership and comes as part of our Middle East business development growth strategy, as DOCAN looks to expand its reach to other countries, regions and companies.
Expanding our services to the Middle East
We began to roll out our business development growth strategy earlier this year, driven by our highly experienced Business Development Manager, Tyrone Rees. We have started to develop relationships and agreements with businesses across the Middle East and are now finalising an agreement to work with a local company in Abu Dhabi, where we recognise the demand for our complex engineering consultancy services.
Our expertise spans various high-integrity industries including oil & gas, nuclear and renewables, which naturally opens up many opportunities for us in the Middle East. Our main intention is to work with partners in the region and add value in the way we always have with our existing clients.
We recognise that classic EPC is done generally in lower-cost centres compared to the UK, but when it comes to a seriously challenging design and analysis problem at R&D, FEED or detailed design, we have the capabilities to de-bottle the problem and enable the larger project to move forward.
Building these relationships is just as important for ourselves at DOCAN as it is for the companies who require our highly skilled services which may not be as broadly available within the local region.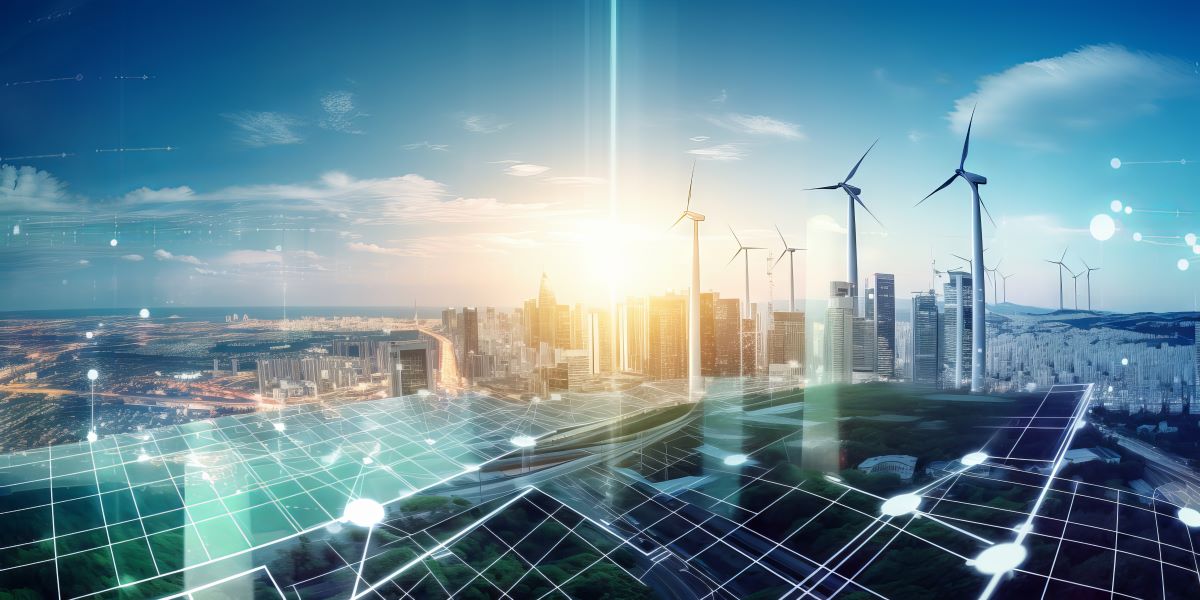 Why work with DOCAN in the Middle East?
Here at DOCAN, we pride ourselves on building strong partnerships with businesses and clients which extends far beyond simply providing a service. When working with us in the Middle East, we will be partners.
Whilst this may be a relatively new venture for us geographically, we do already have a long track record of working with international clients. Most of the services we provide are remote to our clients, so this is easily adapted to a different area of the globe. Our membership with the Energy Industries Council (EIC) will help us to accelerate our growth in the Middle East further, connecting us with a global network of energy companies and clients.
DOCAN are incredibly experienced with a track record of safe and efficient delivery in up/mid and downstream oil, as well as many other industries including nuclear, renewables, manufacturing and so on.
What sets DOCAN apart from the rest is our prestigious partnerships with world-leading software houses such as Flownex, Hexagon and Dassault Systemes. Not only does this mean we can supply the latest software technology within CAE, but we can also help the local regions upskill further by offering detailed technology transfer and training packages to seamlessly integrate the software into any company's existing operations.
One of the main reasons why our clients love working with us in comparison to major consultancies who operate like large companies is that we are a very economical, independent and fast solution. We have a can-do attitude, and any project we work on is our utmost priority.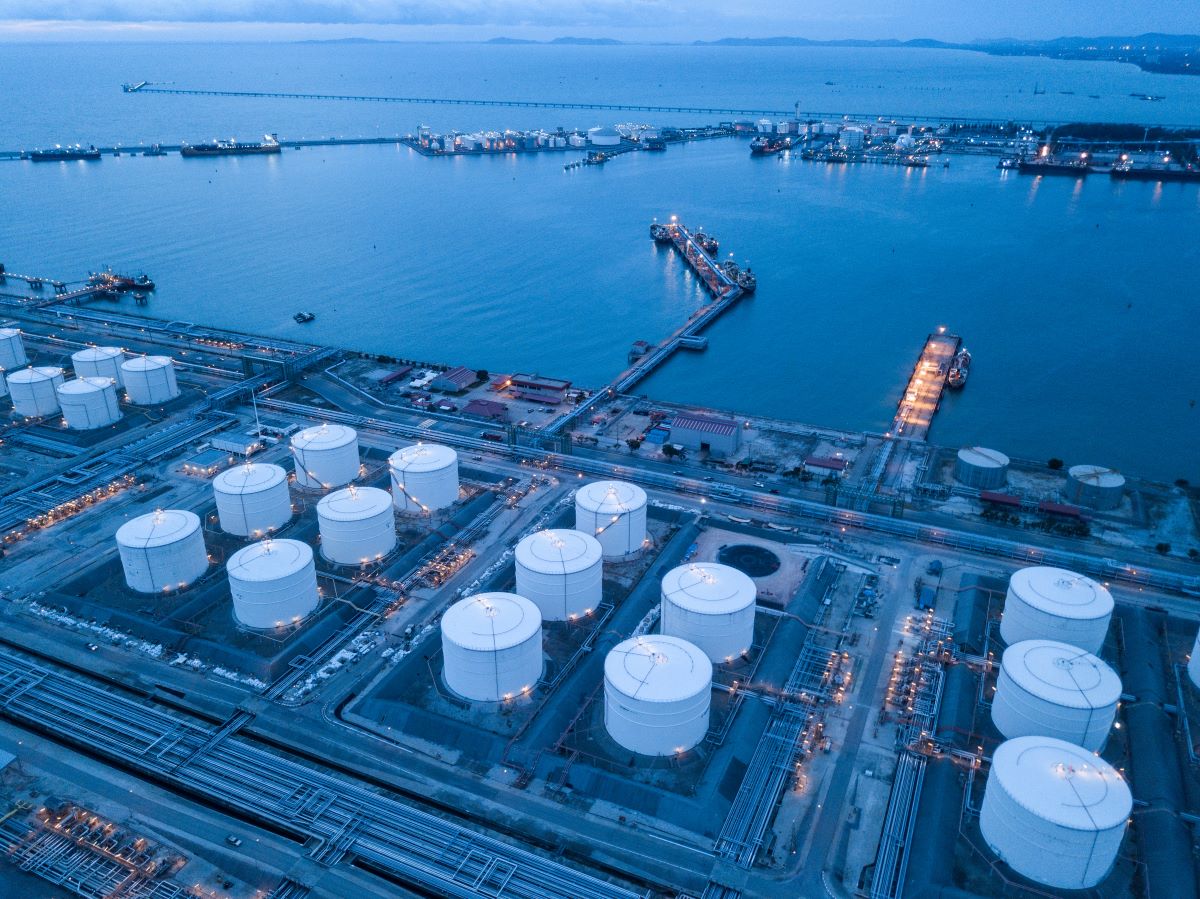 Visit us at ADIPEC
ADIPEC is completely free to attend, and you can register to visit here.
The exhibition will take place on 2nd-5th October at Abu Dhabi National Exhibition Centre, and you can find DOCAN in Hall 13, stand no. 13391.
If you're unable to attend but would like to find out more about what we can offer, feel free to browse our consultancy services, or get in touch with us – we'd love to hear from you!