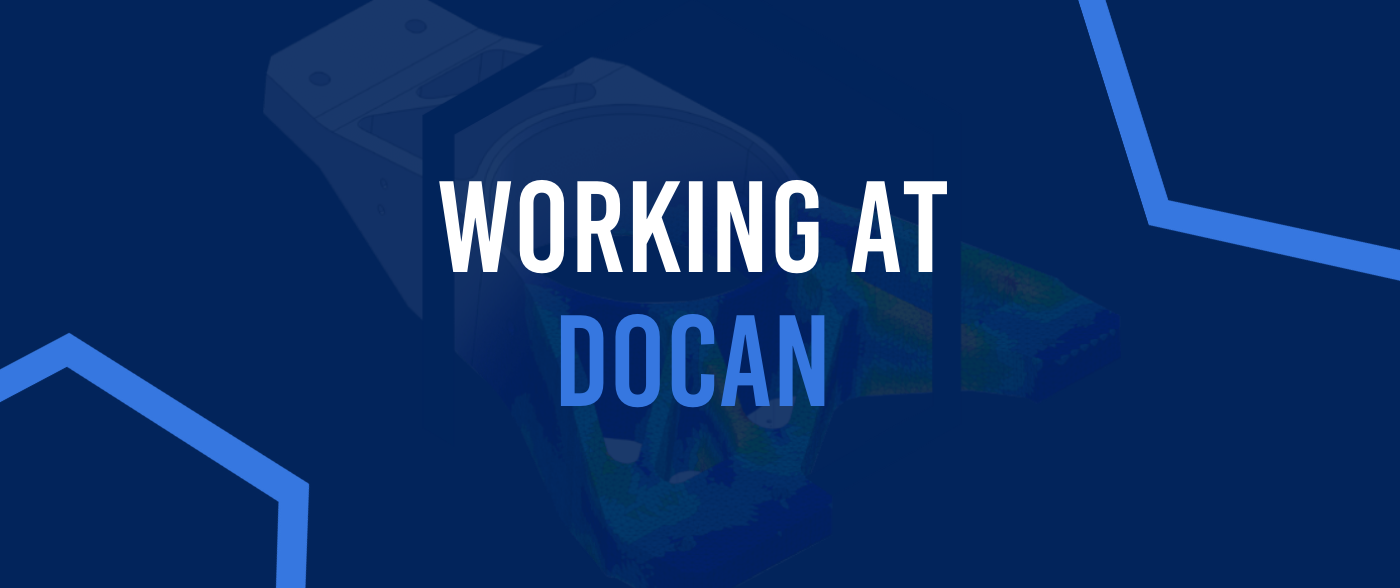 Why work at DOCAN?
11 / 02 / 22
DOCAN are always on the lookout for talented engineers to join the team. Interested?
We are always on the lookout for outstanding talent that will help us take our next step forward. As a fast-growing company, we have decided to take stock and reflect on the strengths and values that make us what we are.
So, the purpose of this article is to communicate what we believe to be our defining characteristics as a company. The piece is called 'Why work at DOCAN?', after all. So if you're reading this before applying for a role with us, we hope we're ticking all of the right boxes.
Quick links:
Who are DOCAN?
Let's get the fundamentals out of the way. We are an engineering consultancy and software distributor based in the northwest of England. We have been around since 2017 and our aim, like all engineering consultancies, is to help clients solve problems at various stages of a project timeline.
What do DOCAN specialise in?
We are a can-do company by both name and nature, so we endeavour to provide a solution for any challenge that we are briefed with. That said, we do have core expertise areas as a consultancy. They are:
Engineering simulation, design, assessment and analysis
Term contracting
Expert reviews
Turnkey solutions
Software training and solutions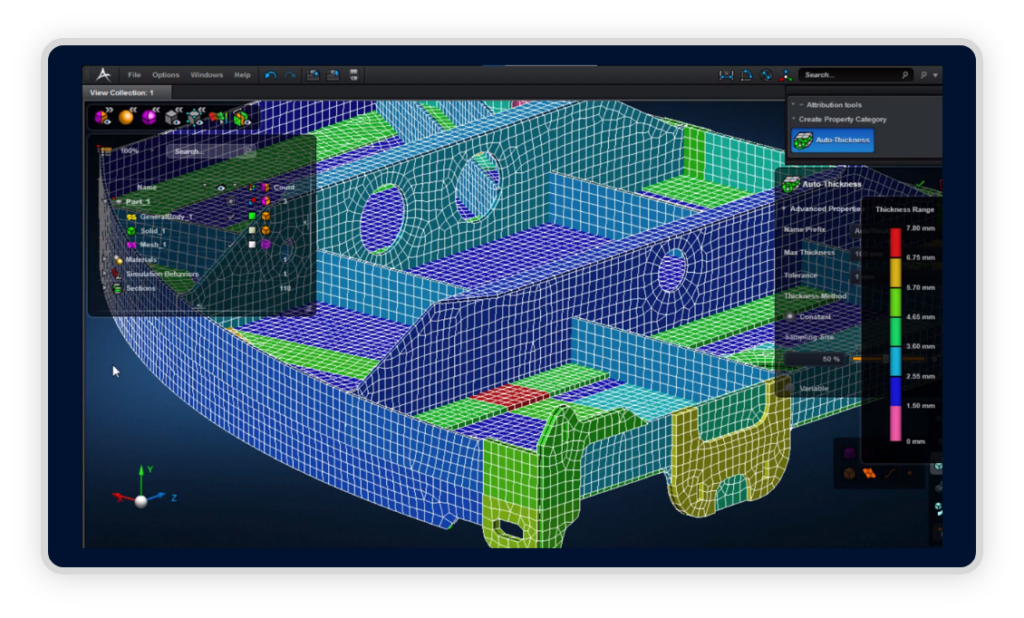 Who do DOCAN work with?
Our consultancy work spans power generation, land, sea, air and manufacturing to name just a few. If you hover over Consultancy in our website menu you will see an industry by industry breakdown, and our Projects area gives an insight into the nature of our work, as well as how we have solved some of our clients' problems.
What do DOCAN stand for?
Naturally, it's hard to approach this without sounding pretentious or cliche – but as a company, we do have a set of core values that drive everything we do. They are:
To have a can-do attitude
To have accountability
To have integrity
To be honest and straightforward
To deliver on value and quality
To have a positive social impact
To have a customer focus
To have the most appropriate and innovative technology solutions available
To be positive
To have fun and learn on the way
Working for us will expose you to these values, many of which are applicable beyond the working environment.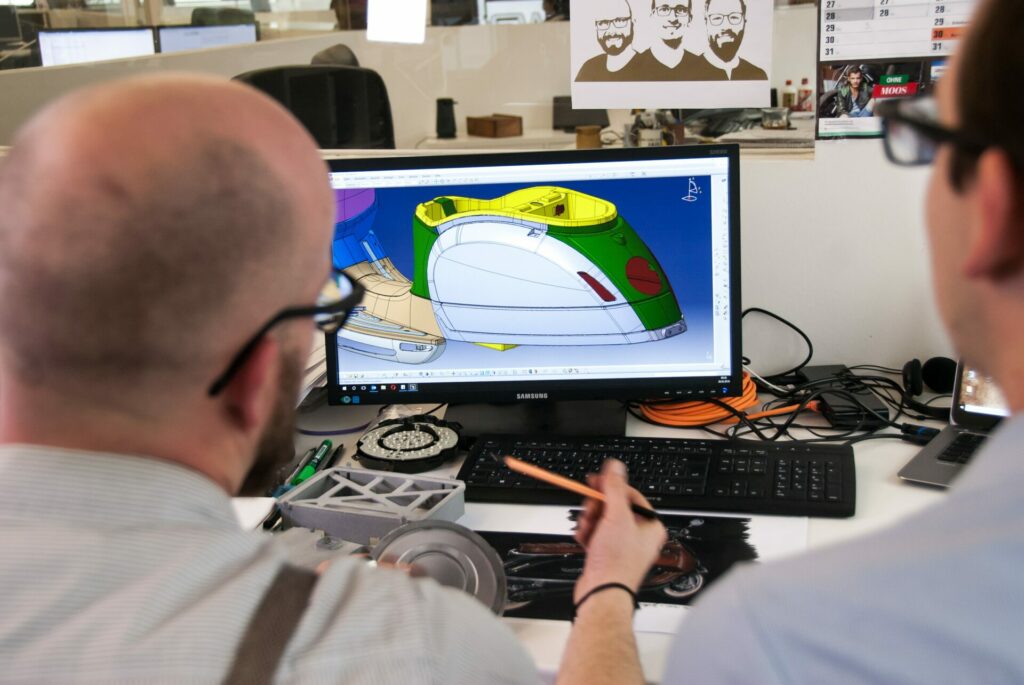 So, why work at DOCAN?
Here comes the big pitch.
First and foremost, we offer the opportunity to work on advanced engineering projects across a range of industries and engineering disciplines, including new & emerging renewable energy technologies as well as established industries. Our engineers are exposed to a high variety of project types and industries to ensure progression is maintained, but are always mindful to play to an engineer's specialism and strengths.
All of our roles encourage staff members to express their entrepreneurial side. We give everyone a fair opportunity to encompass their own ideas within the business. This is a fundamental part of the business development process, allowing us to grow as a collective with input from the whole team.
The nature of the industry means that we have to adhere to deadlines and, at times, ambitious objectives – but we do so whilst maintaining a relaxed and friendly working environment. We use best in class software to achieve our objectives, and we have formed strong relationships with leading software houses.
We would like to think that we create a great platform to help our people grow as both an individual and an engineer.
To view our current job vacancies and join the DOCAN team, click here.
Enjoy this article? You may be interested in some of our others: