3DEXPERIENCE WORKS
Design/Engineering
3DEXPERIENCE Works product development solutions help designers and engineers alike conceptualise, create, validate and manage product development throughout the product's lifecycle.
3DEXPERIENCE for Design & Engineering
3DEXPERIENCE Works solutions provide all of the tools needed for producing higher quality products faster and at a lower cost, in one single environment.
The software eliminates the time-consuming need for data to be translated between departments, which often results in errors and intelligence gaps.
With one seamlessly integrated and managed system, designers and engineers can work throughout the entire product development lifecycle on aesthetics, functionality, ease, of use, fitness for purpose, and quality.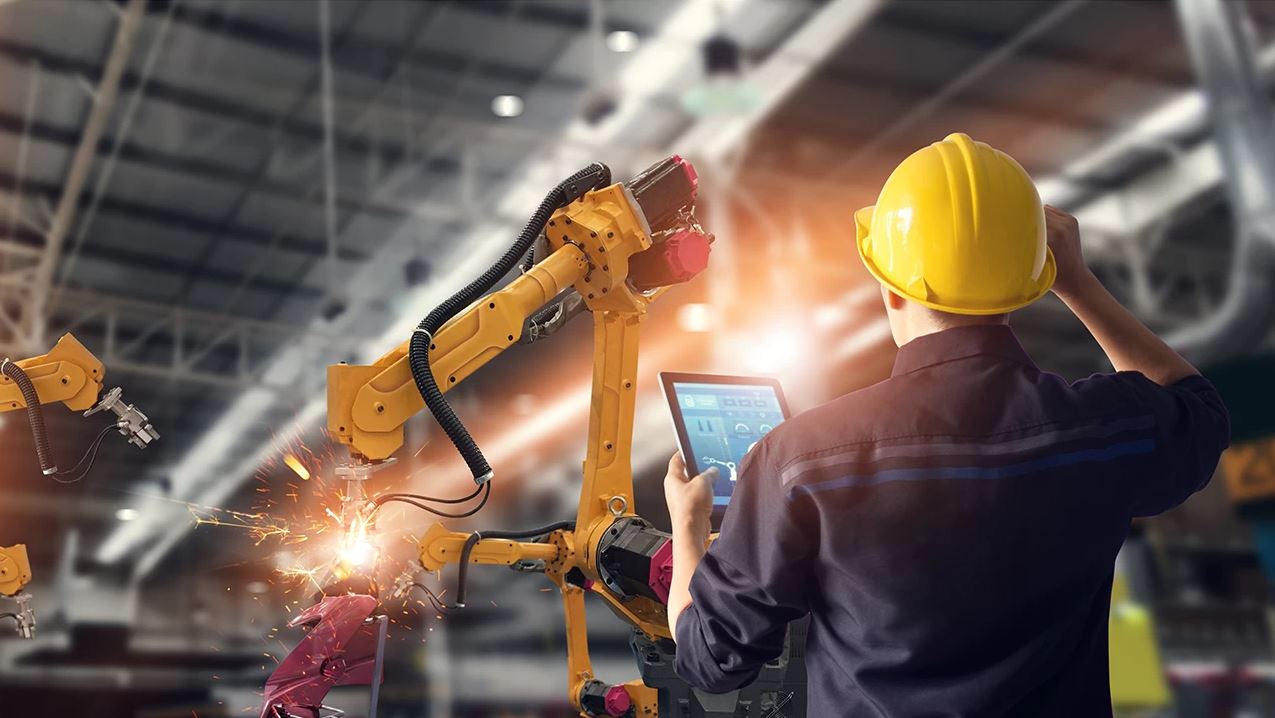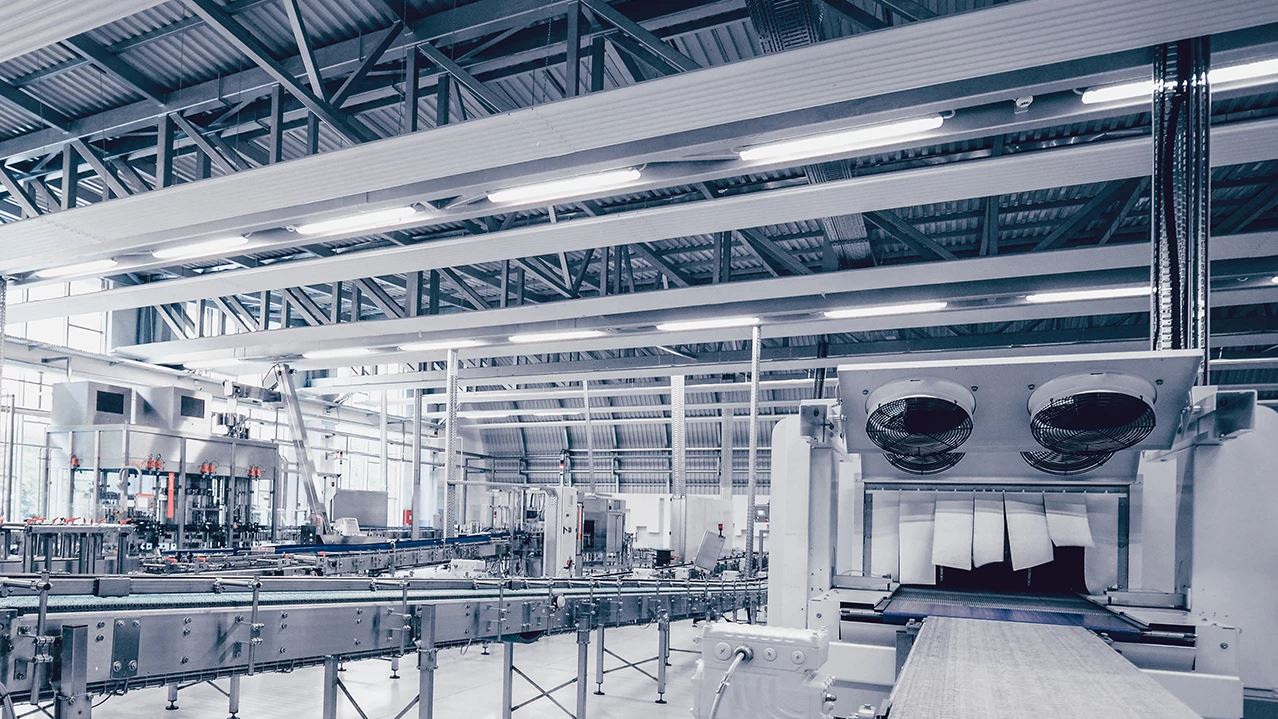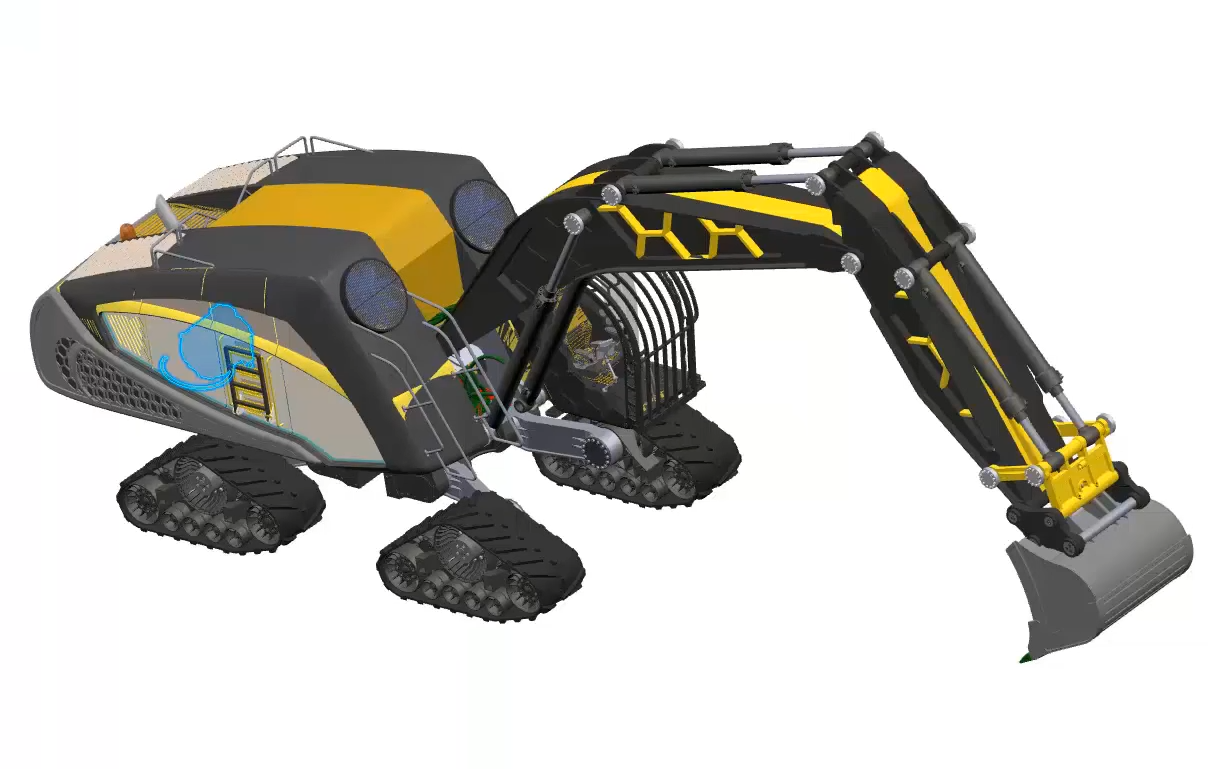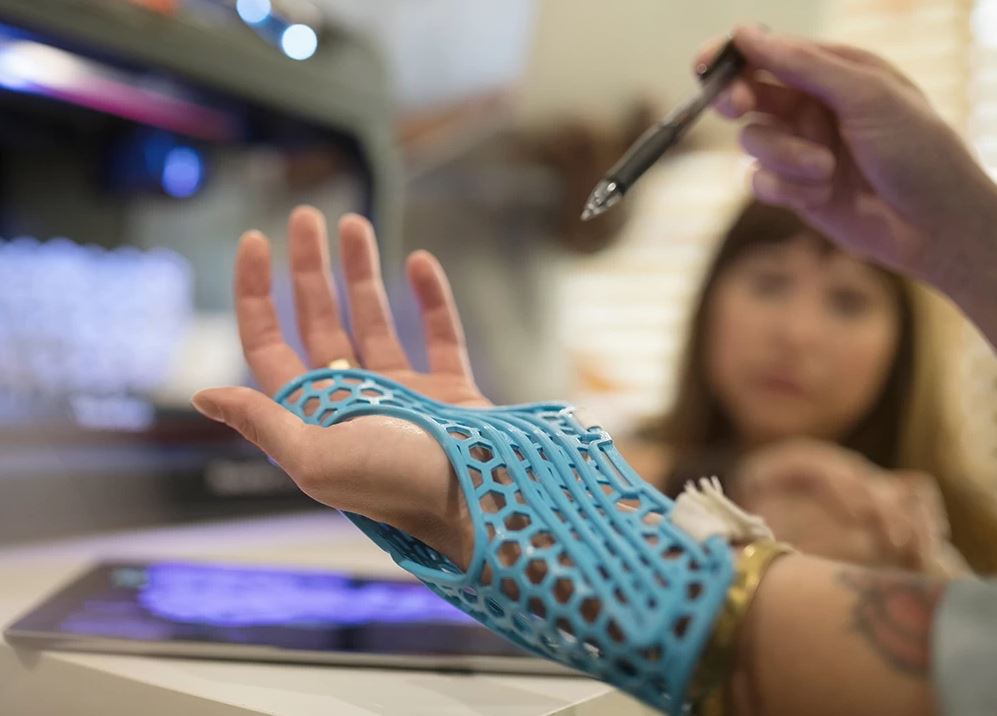 Mechanical
As product development cycles shorten, and products continue to increase in complexity, mechanical engineers and designers are demanding more from their design tools. 3DEXPERIENCE WORKS solutions enable the rapid development of mechanical products.
Mechanical engineers and designers equipped with 3DEXPERIENCE WORKS roles can create and share designs quickly and easily, allowing key stakeholders to give feedback early in the product development phase. With all the design data stored securely in the cloud, it can be accessed, reviewed and approved, anytime anywhere.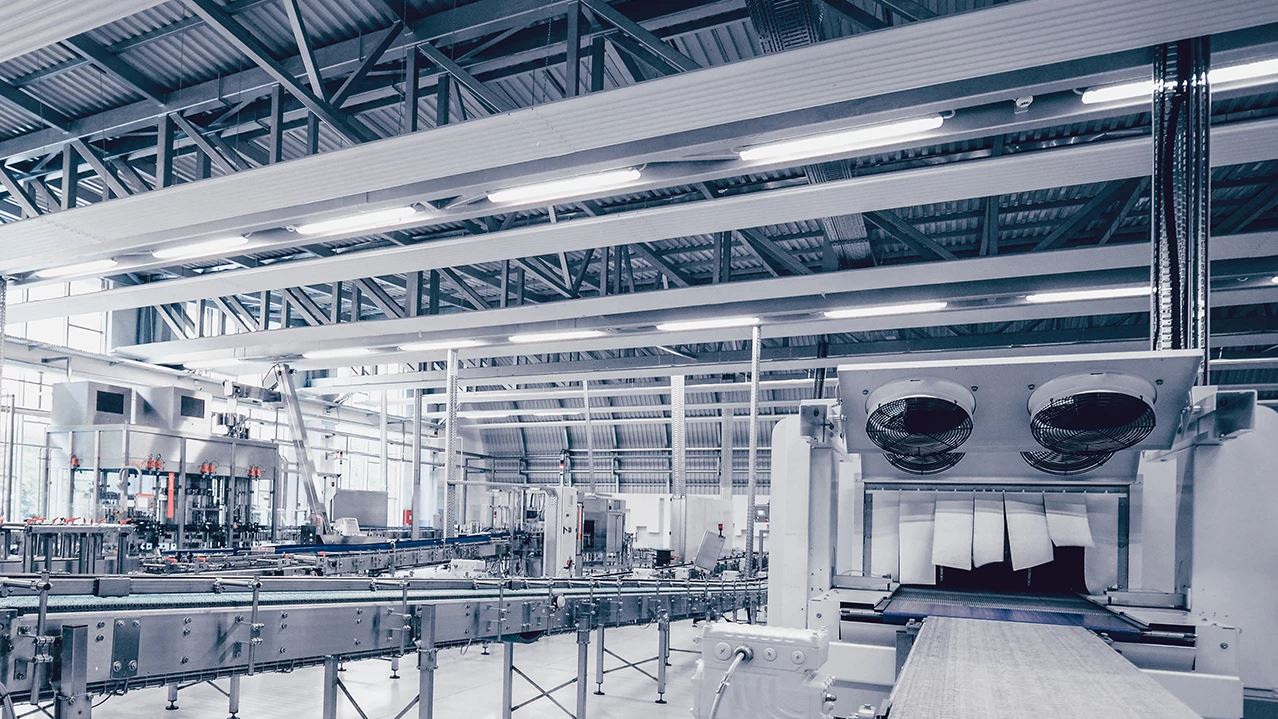 Equipment Systems
Improve Electrical and Fluid systems quality, reduce design time and material costs by optimizing the logical and physical design of the complete product.
For Fluid:

- Design and optimize the physical system of both rigid and flexible pipes/tubes and HVAC from basic routing definition to detailed design
- Take advantage of specification driven design and automated part placement capabilities to ensure compliance with corporate and industry standards
- Create spools and all necessary associative drawings and reports

For Electrical Schematics:

- Create schematics, control panel layouts, and documentation for manufacturing
- Speed development by leveraging existing libraries of electrical content
- Reuse portions of existing electrical designs using circuit macros

For Electrical 3D:

- Design and optimize electrical 3D harness bundles and cableways accurately in the context of the full product
- Route 3D wires and cables to obtain exact bundle diameters and wire/cable lengths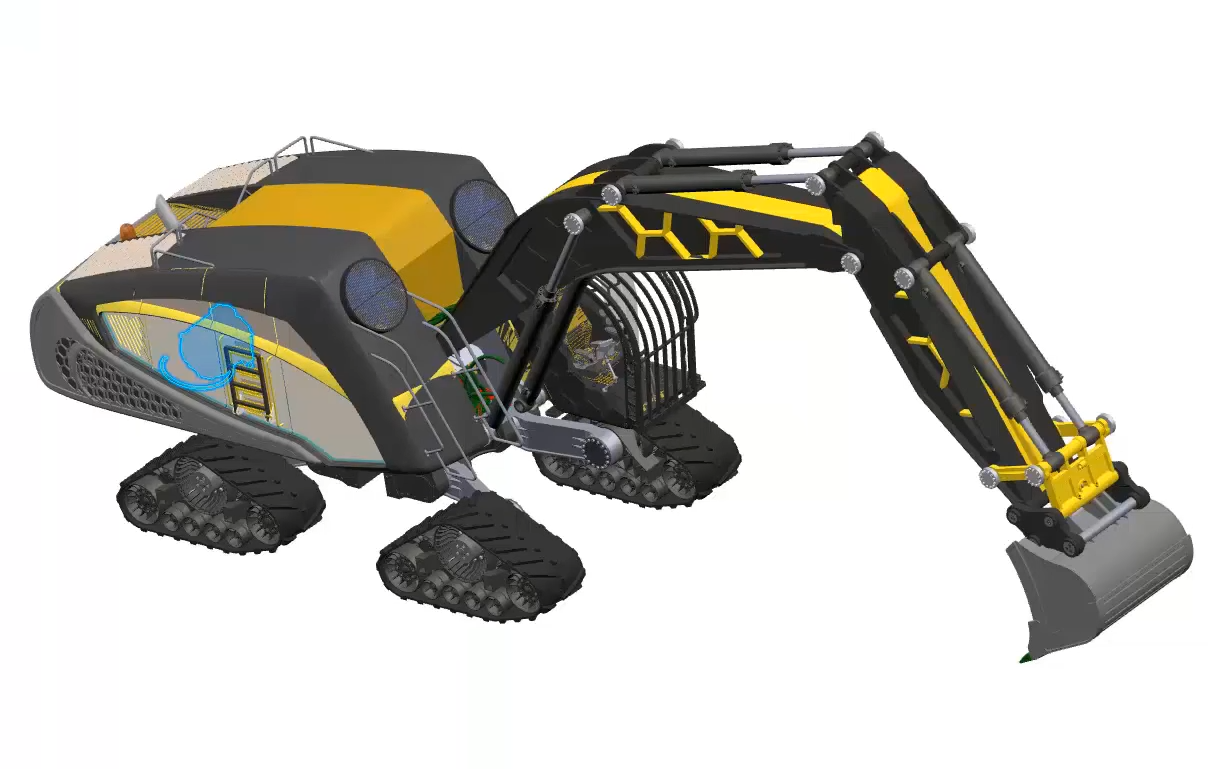 Shape & Style
Designers need to create visually exciting and ergonomic products faster.
3DEXPERIENCE WORKS Shape & Style roles enable you to design 3D organic shapes quickly and easily utilizing subdivision modelling. Generative design tools allow you to explore and generate styling patterns and shapes inspired by nature.
Create and experience your design in life-size with stereoscopic visualization and work with your team to jointly investigate and make design decisions in real time. Share high-end, real-time and interactive photorealistic visuals with a rendering tool for non-specialists to understand the product in real-world scenarios.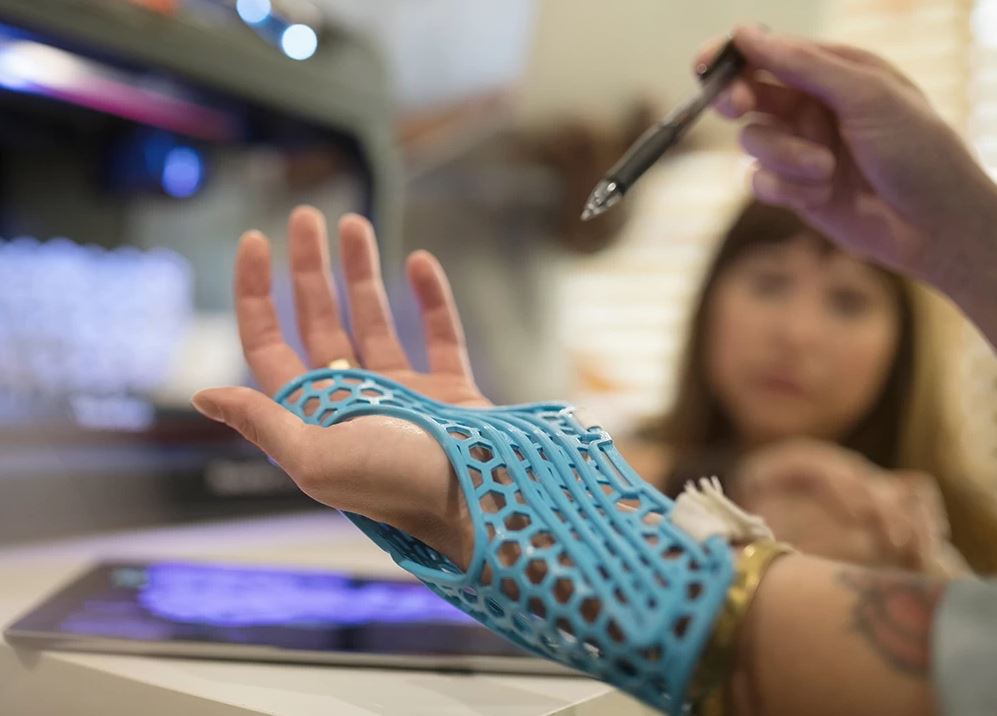 Get started with 3DEXPERIENCE WORKS
As an authorised distributor of Dassault Systemes product range, DOCAN are fully licensed to resell the 3DEXPERIENCE suite to engineers and designers.
We offer training and guidance and can help to seamlessly integrate the software into your business.