DOCAN launches partnership with Dassault Systemes
07 / 12 / 22
Expanding our software distribution business, DOCAN have partnered with the creators of world-class modelling and simulation solutions, Dassault Systemes.
DOCAN would like to announce that we are now business partners with Dassault Systemes – the developers of well-known brands and technology such as Solidworks, CATIA, Simulia, ABAQUS, PowerFlow and 3DExperience to name a few.
We have been in the business of Engineering Consulting and Software Distribution for some time now and have always wanted to produce and sell the very best world-class solutions.
We are now in a great position where we can distribute and sell, train and consult with the products we use and believe in. We will also be helping the move to the cloud by introducing our client base to 3DExperience – the all-encompassing CAE experience.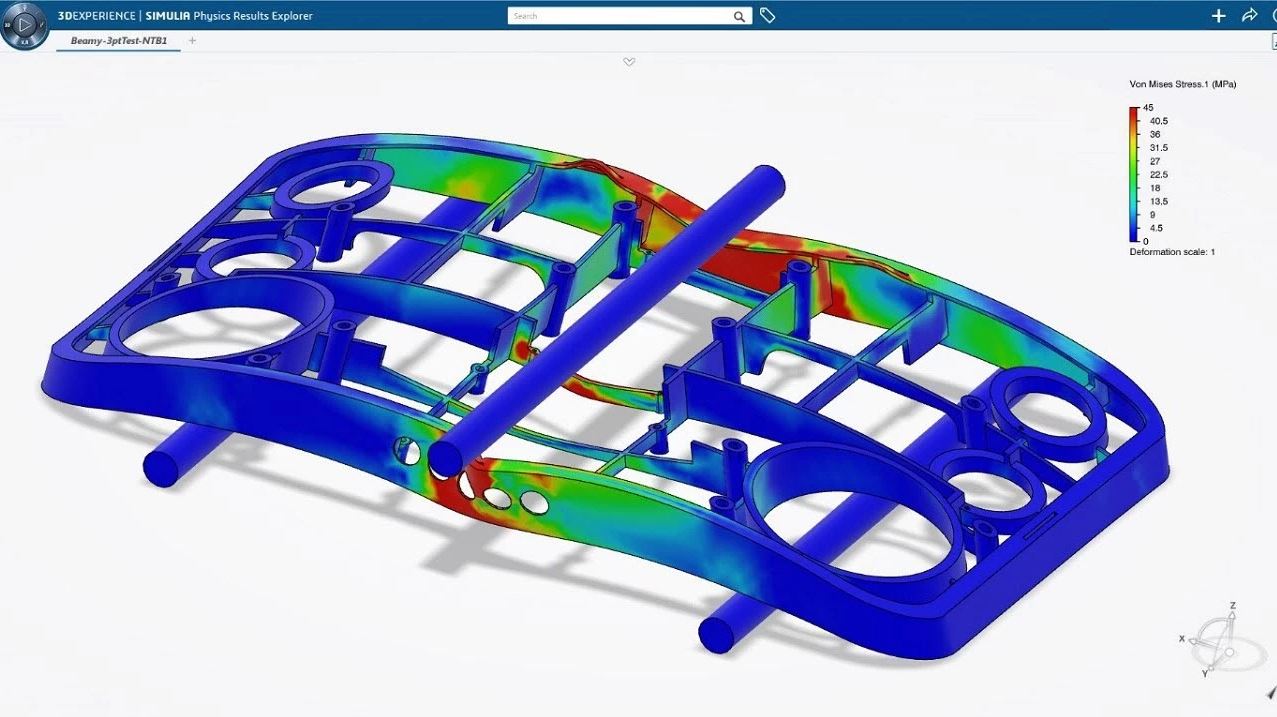 Our team has many years' experience in the field of computer aided engineering. We can distribute and sell to you and offer training and consulting services to help you solve your problems. We have a can-do attitude – with the right technology, experience, and attitude we believe that nearly anything is possible.
For more information, and for software and consulting enquiries please contact us – we would love to hear from you!